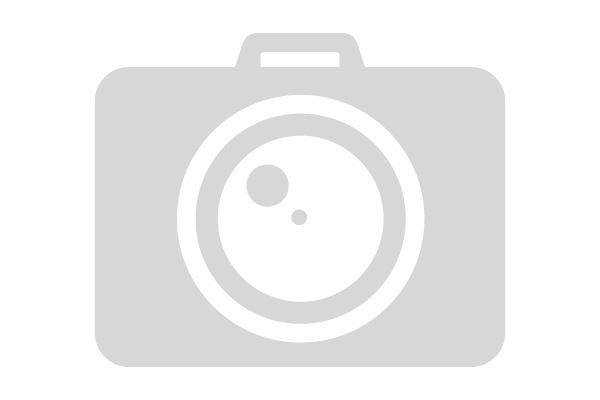 Over the next few weeks, we'll be showcasing unique Respage features that help property managers and multifamily professionals unlock the social web. This week, let's talk about reach. With Respage powering your social media campaign, your blog posts and news from your community are syndicated to every major social media site, including Facebook and Twitter. And if… Read more »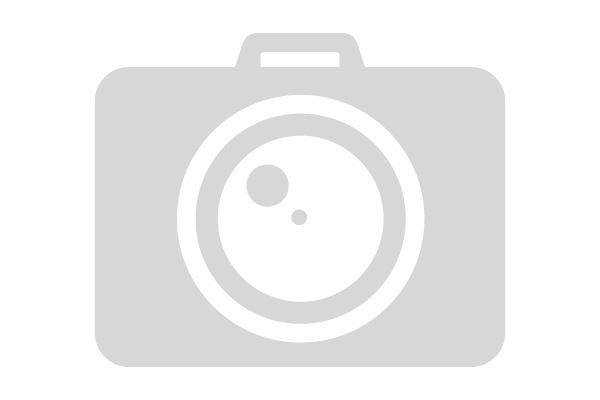 Respage helps property managers around the country engage residents and drive sales. But did you know that our 4Mindshare division can help associations be just as successful? CAA Los Angeles, a division of the California Apartment Association, uses 4Mindshare to keep members informed and engaged every day. "We hold eight events a year," says CAA executive director Ryan… Read more »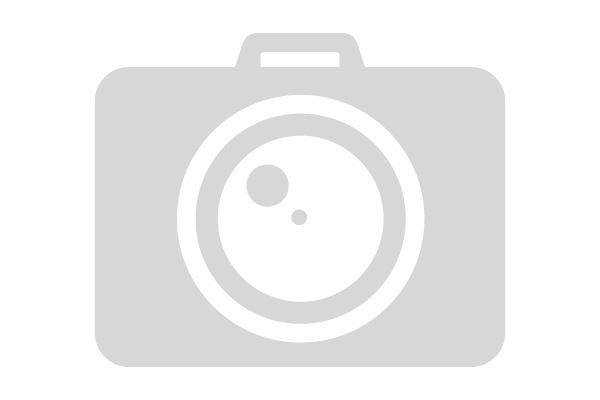 Does your property have more than one Facebook Page? If so, be flattered! It means residents like you. But naturally you want to control your Facebook presence, so the site now lets you merge fan pages with your business page. Unfortunately, we can't do it for you. For security reasons, the process has to be… Read more »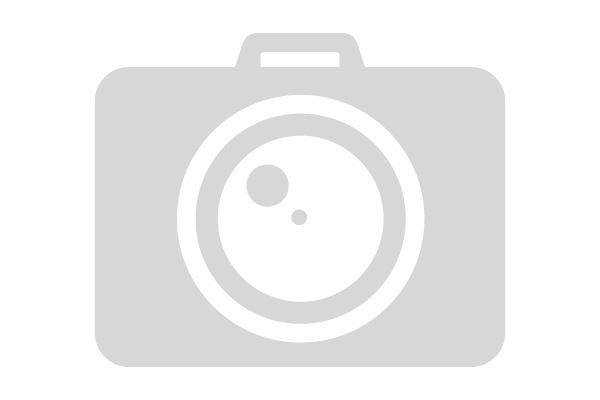 4 Walls uses all our own social media services. As our expert team of writers, account executives and tech support staff maximizes your visibility on the web, they do the same for us. Our proprietary Social Media Management System integrates corporate posts across the major websites, and we make sure that our content is fresh,… Read more »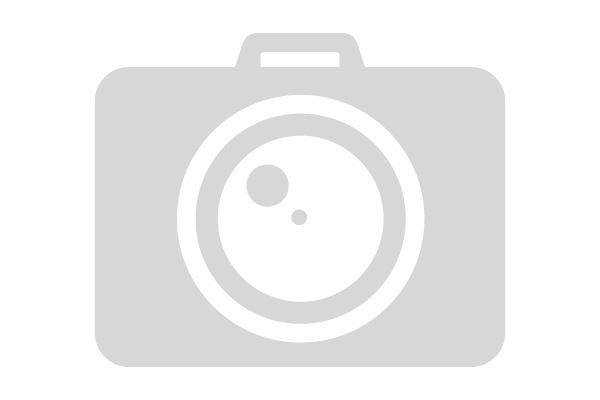 Facebook's Timeline feature is coming to your personal profile in the next few weeks. Click here to find out what it means for you.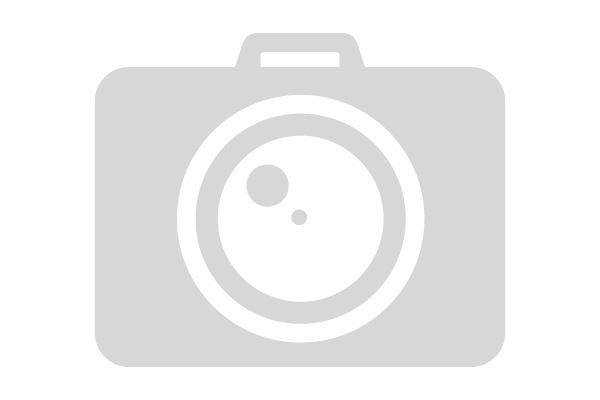 Want to learn more about us? Check out our new corporate site, 4walls.net. Everything you need is here: news, multifamily products, and marketing solutions for other industries.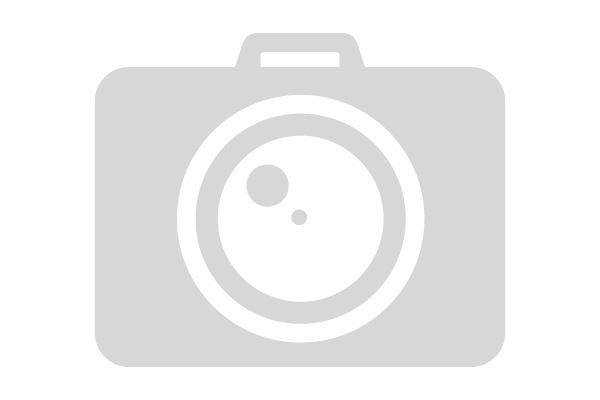 Even if you've read the acclaimed new biography of Apple founder Steve Jobs, check out this collection of his wisdom and philosophy. His lessons apply to every business and all parts of life.