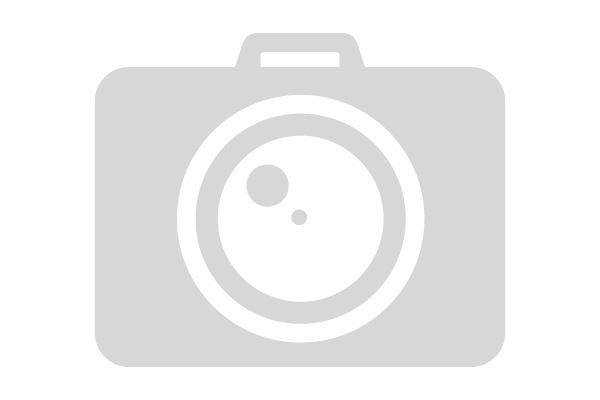 Check out this month's Employee Spotlight featuring Kelly I., Co-Editor & Content Manager.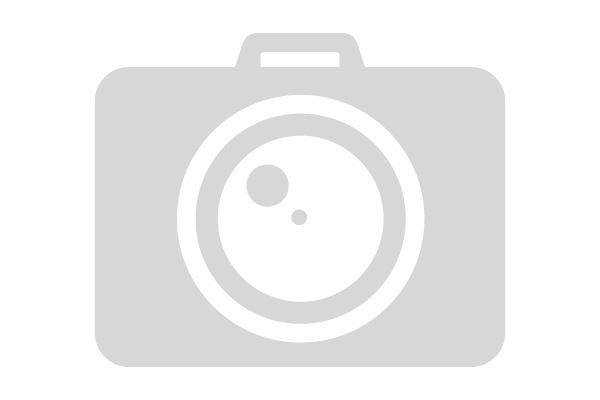 Check out this month's employee spotlight featuring Gretchen Ast, one of our Social Media Client Services Associates.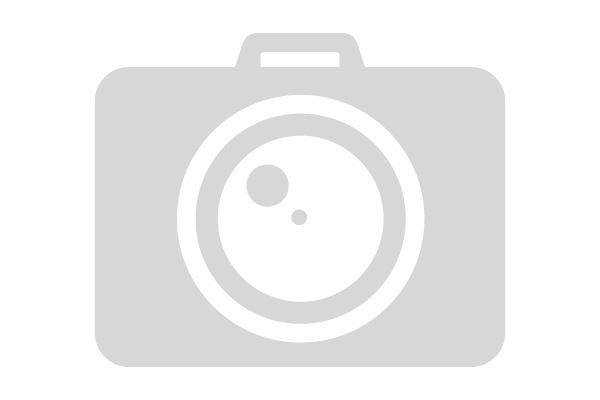 We are pleased to announce that Ellen Thompson, CEO of 4 Walls, Respage's parent company, was recently featured in a Bloomberg Businessweek article about business mentors. Visit the 4 Walls Blog for the full announcement.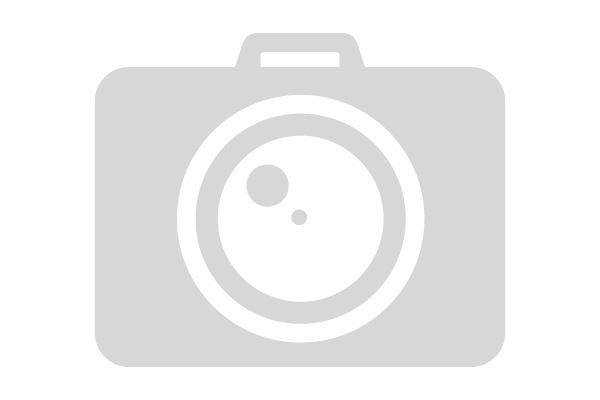 Wishing you a very happy Labor Day and a relaxing weekend!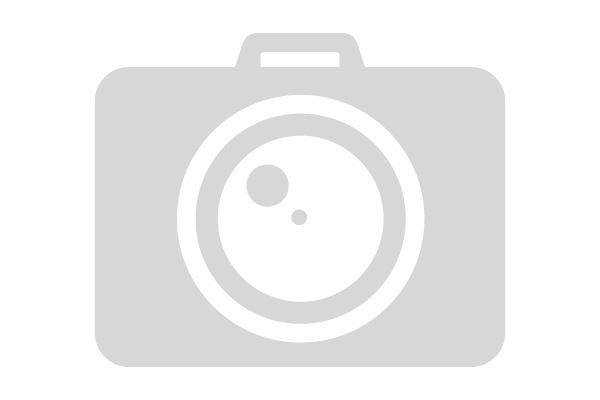 4Walls is happy to announce that we're part of this year's Philadelphia 100. An annual project conducted by the Entrepreneurs Forum of Greater Philadelphia, the Philadelphia Business Journal, and the Wharton Small Business Development Center, the Philadelphia 100 tracks the 100 fastest growing privately-held businesses in the Delaware Valley. The integrity of the selection process… Read more »