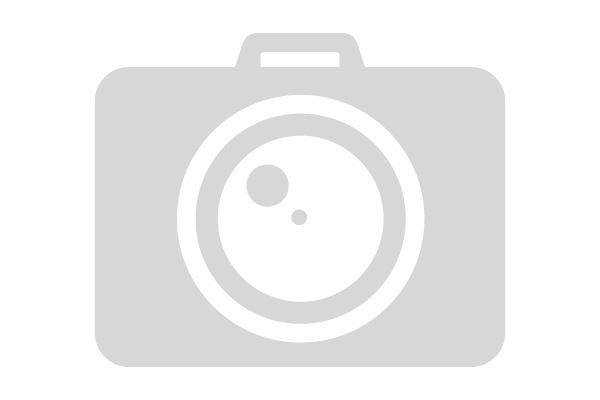 Facebook offers two ways to view posts on your pages: Top Posts and Most Recent. Both views are useful, but you'll want to make sure that you have the right one selected depending on what you're trying to accomplish. Visit the 4 Walls Blog to find out more about using these two views.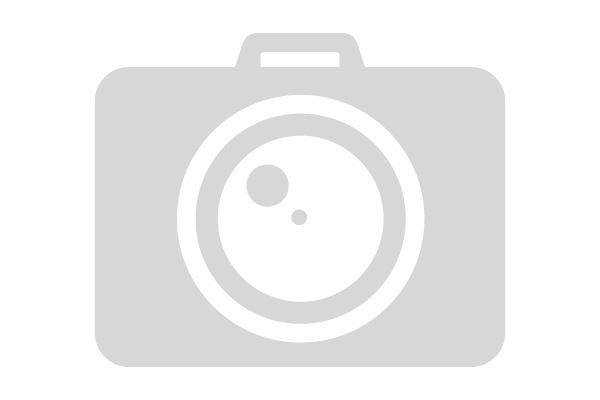 We all want to be liked, but on Facebook, at least, it's not what it used to be. 'Liking' a Facebook page used to unlock it, allowing users to post on its wall and comment on its updates. But now everyone can join the conversation, so 'likes' aren't an effective way to judge your popularity…. Read more »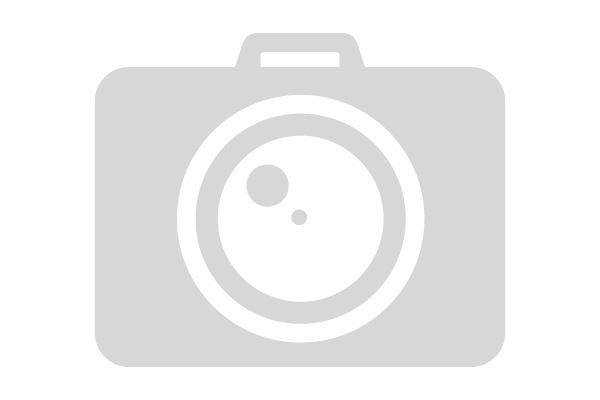 Email and social media marketing is a cheap and easy way to spread the word about special events in your community. But be careful. There's more electronic marketing than ever, and without some thought your ads will get lost in the crowd. Keep these three simple tips in mind when launching your next campaign.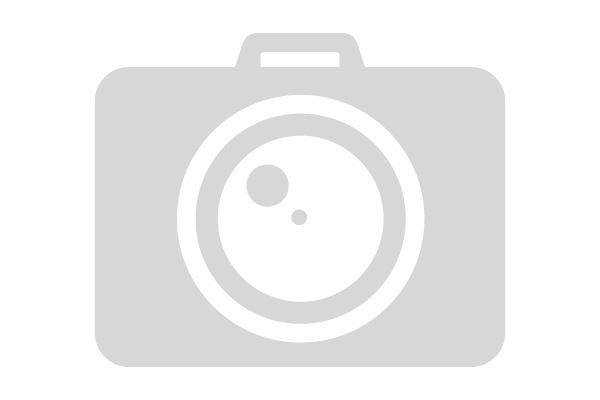 Things happen in your community seven days a week. Maybe a pipe bursts on Saturday morning, and you want to tell your residents you're on the job. Or you're holding an event on Sunday-and you forgot to send us the post on Friday afternoon. And what about resident concerns? Why should they wait until Monday… Read more »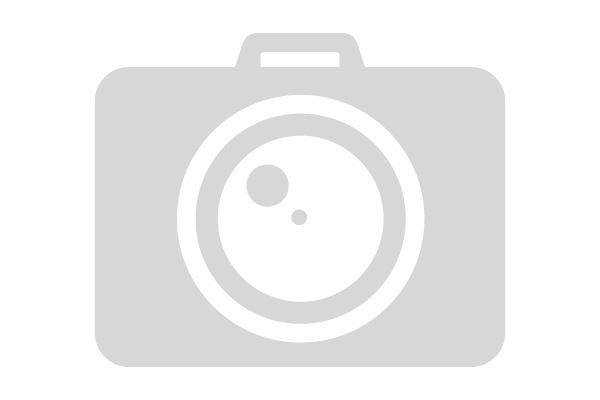 Respage reduces the time it takes to manage multifamily social media initiatives. While it's best for apartment professionals to manage social media initiatives in house, sometimes it's simply not realistic or as cost effective to do everything yourself. We're here to help you use social media to connect with your community, improve SEO and increase resident… Read more »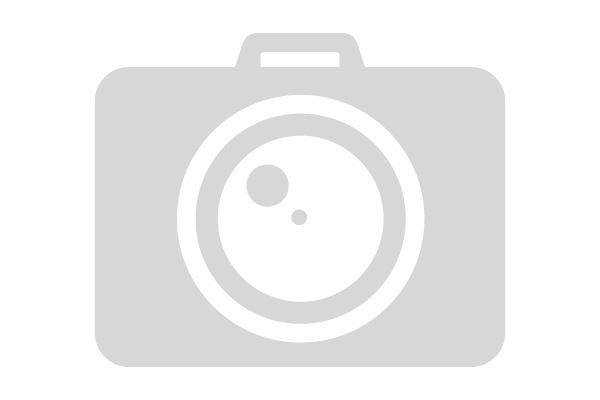 Facebook's new ad guidelines don't contain any drastic changes. They essentially clarify what's been there all along. The biggest change allows brick-and-mortar casinos, legal gaming establishments and state/national lottery commissions to advertise on the site. Of course they must follow applicable laws and rules, and the ads must target age-appropriate users. Online gaming still can't… Read more »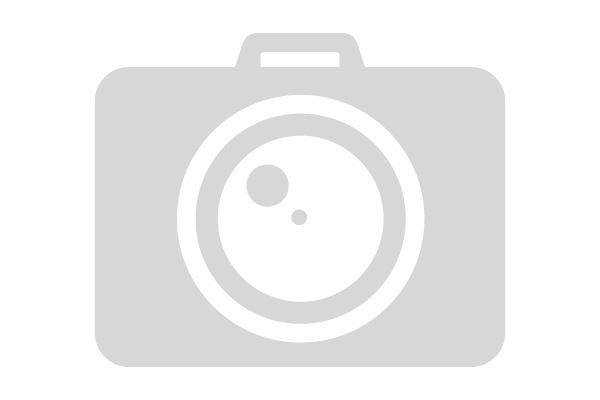 According to Technolog on msnbc.com, Facebook recently announced that they will be removing their "Places" check-in feature to replace it with a more "general location-tagging feature" that will allow users to tag places even if they're not using a mobile device. Many of the features associated with "Places" will also be updated. We've recently noticed… Read more »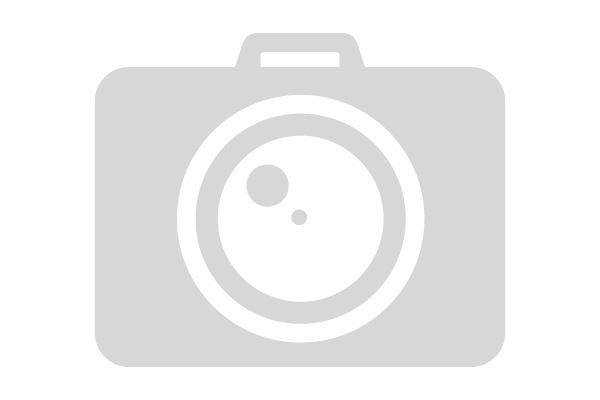 Manage multiple Facebook pages? Then you've probably noticed the new look on Facebook's dashboard. The full functionality of the new look is still a bit unclear, but we've included a basic overview of what we've learned about the updated dashboard thus far. Once you log into your main Facebook account, you will see a new… Read more »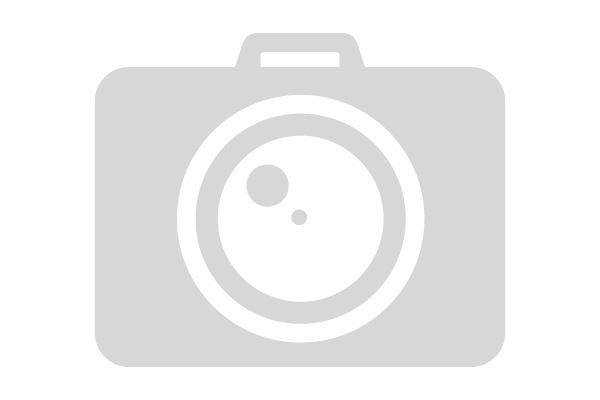 As of Tuesday, August 23, 2011, Facebook made updates to their Advertising Guidelines. Prior to this, the last revision to the guidelines was made on January 10, 2011. More details to come regarding the latest update.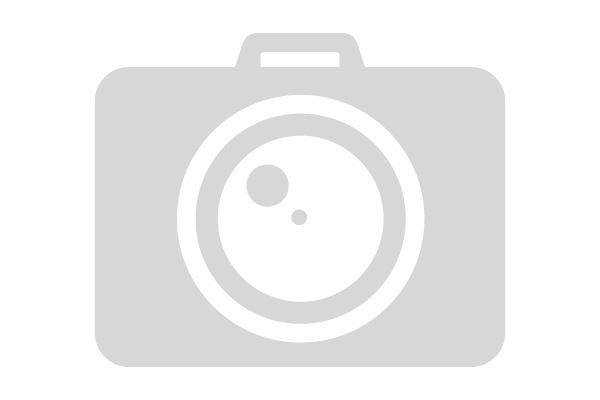 Pennypack Park has been a popular gathering place for community members and visitors for decades. Now widely associated with the annual Pennypack Park Festival, which began as a grassroots project in the 1970s for weekly musical performances, the park has a long history of creativity. Most activity still revolves around the yearly festival—it was revived… Read more »