Date: Friday, March 24, 2017 Location: Avaya Stadium: San Jose, California Match: U.S. Men's National Team vs. Honduras – 2018 World Cup Qualifier Kickoff: 7:30 p.m. PT Buy Tickets: Click Here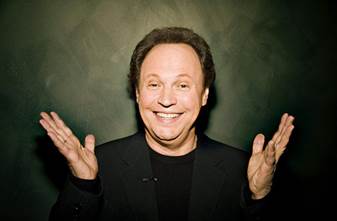 Time: March 1, 2017 from 8pm to 10pm Location: Fox Theater, Oakland Street: 1807 Telegraph Ave. City/State: Oakland, CA Click here for more information.
March 3rd in Oakland! SeatGeek Tickets!
Enjoy ALL-YOU-CAN-EAT Dungeness crab, Garlic Noodles and Salads! Bring your family and friends to enjoy delicious crustaceans with us! EVENT DETAILS Saturday, February 18, 2017 (12pm-7pm) General Admission Menu: All-You-Can-Eat Dungeness Crab, Garlic Noodles, and Salad. https://squareup.com/store/crabfeed2017/ $25 Kid's All-You-Can-Eat (10 &under) $50 Adults $99 VIP Experience 2039 Kammerer Ave San Jose, CA 95116 (408) […]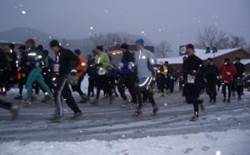 Date: February 18, 2017 Time: 7:00am Venue: Anglers Restaurant Address: 5 AR-9 Mountain View, AR 72560 Click here to visit the site.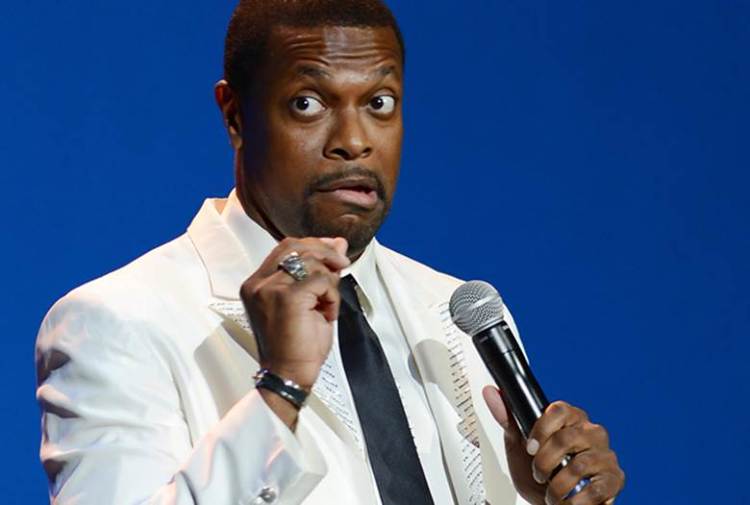 Feb. 4th Event Tickets Center is a resale marketplace with tickets available to thousands of events. All tickets backed by a 200% Guarantee. Don't miss out on your favorite event!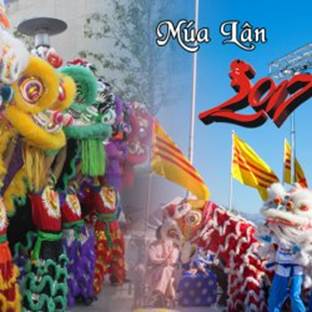 Vietnamese Tet Festival January 28, 2017 Saturday 11:00 AM Santa Clara County Fairgrounds 344 Tully Road San Jose, California 95111
Santana Row 356 Santana Row Suite 1005 San Jose, CA 95128 From: Wednesday, Jan 25, 6:00 pm to 9:00 pm Click here for more information. Santana Row Wine Stroll benefiting the Silicon Valley Education Foundation. Your $40 ticket includes a wine tasting throughout The Row, Tasty treats, live music and more! Meet in Santana Row […]
January 14, 2017 @ 8:00pm City National Civic | 135 West San Carlos Street, San Jose, CA 95113 $49.50-$125 Cesar Millan, star of the hit television series Cesar 911 on NatGeo Wild and original host of the long-running series Dog Whisperer is coming here to the City National Civic on Saturday, January 14. Cesar is […]
Household Hazardous Waste Drop Off This event, serving to dispose of paint, oil, cleaners, batteries, solvents and other household chemical products, is held on Saturdays throughout the year at a variety of locations. For more information, contact the Santa Clara County Household Hazardous Waste Program at www.HHW.org or (408) 299-7300. More information can also be […]