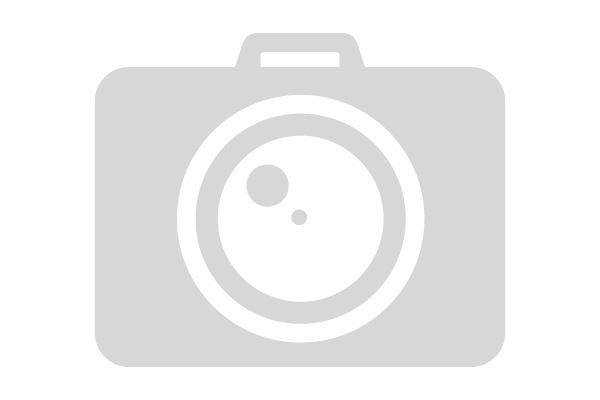 To enter the Sweepstakes, Like our Facebook page and then click on the Sweepstakes tab to enter. Sweepstakes ends October 31, 2012.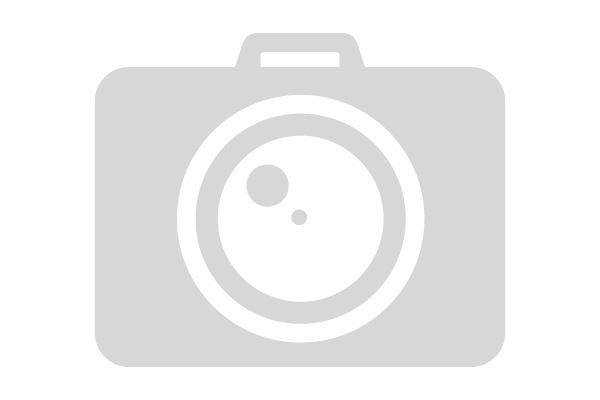 A picture, of course, is worth a thousand words. But for your social media marketing campaign, all pictures aren't created equal. Most stock photography or clipart falls short because they're designed to have the broadest possible appeal. In other words, it's hard to find photos that speak to your goals, your audience, and tell your… Read more »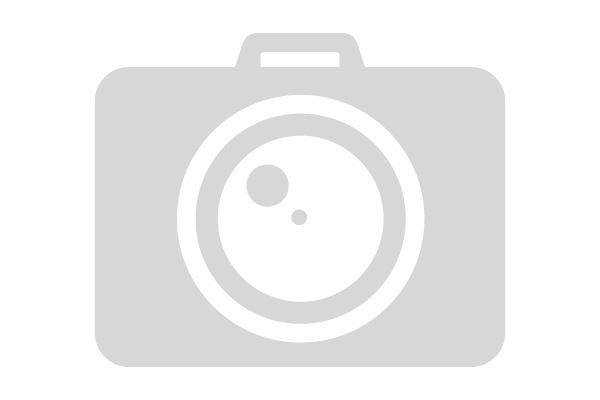 We love talking about how Respage can help you harness the power of social media. But it just got easier to show you. Our new Respage infographic is a simple display of Respage tools and how they combine to make a powerful, easy-to-use social media management system for the multifamily industry. Roll over the buttons… Read more »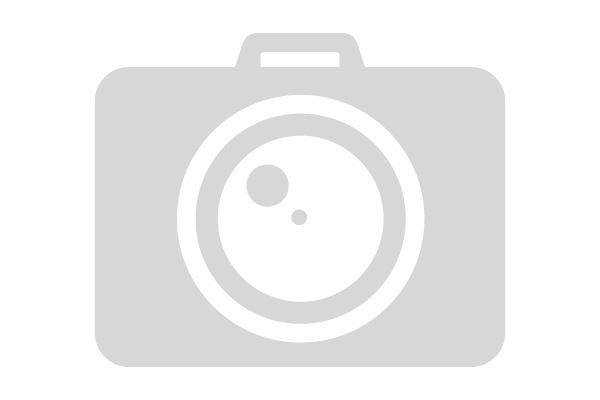 What's the best way to advertise on social media — Search Engine Optimization (SEO) or Pay Per Click? According to a survey by Social Media Examiner, 65% of marketers choose SEO, making it the second most preferred strategy. Direct e-mail marketing was first at 87%, while PPC languished in sixth place at 38%. SEO scored… Read more »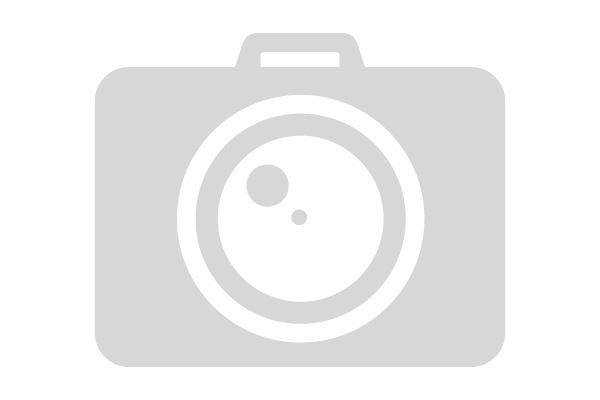 Respage is happy to announce that Morgan Properties has selected Respage Express as its portfolio-wide social media management system. One of the country's largest property management groups, Morgan chose Respage Express in part because the platform's centralized dashboard enables quick and efficient social media monitoring, posting, and reputation management. Click here to learn more about… Read more »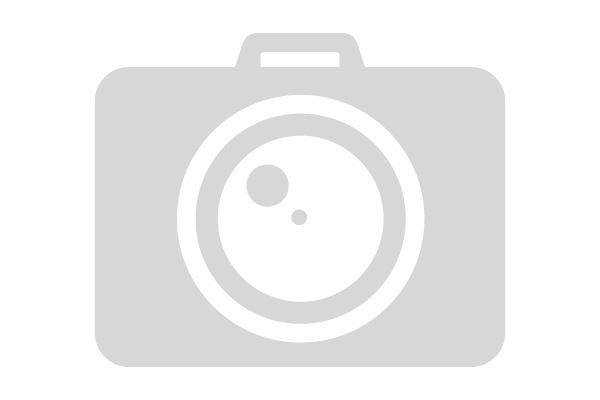 Many social media platforms let you pre-schedule tweets, so it can be tempting to prepare a week's worth of tweets in advance and go back to serving your customers. Our advice? Be careful. Space out your tweets and reply in a timely manner. Of all the major social media sites, Twitter's bite-sized structure and easy… Read more »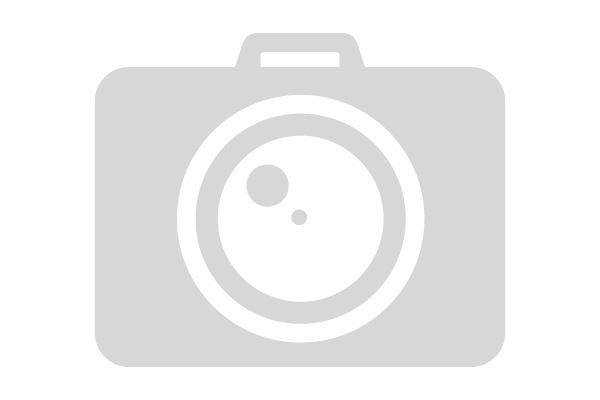 Respage offers many tools to help the multifamily industry manage their social media presence and build online communities. In this brief case study, you can learn about how Respage helped the Scully Company strengthen their online presence and increase resident satisfaction: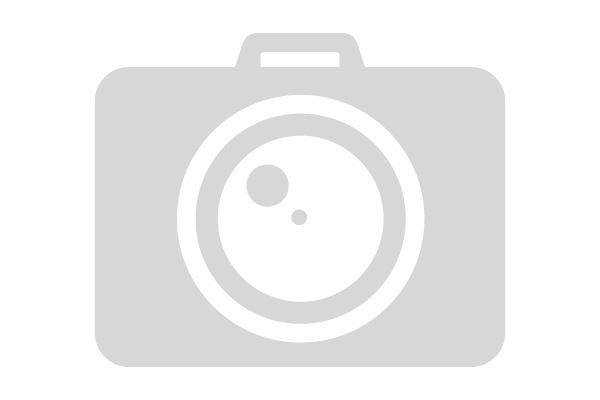 Even if you're not a basketball fan, you've probably heard of NBA phenom Jeremy Lin. Click here to read about his improbable rise to stardom and how it can help you in your professional and personal lives.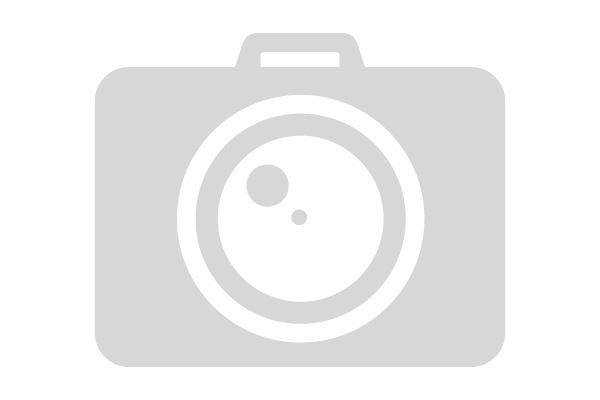 During the past three years, we've helped the nation's leading property management companies manage social media campaigns for numerous portfolio properties across multiple social networks. Along the way, we learned the following social media tips and are pleased to share them with you: Keep social media logins in a central place. Have your corporate office… Read more »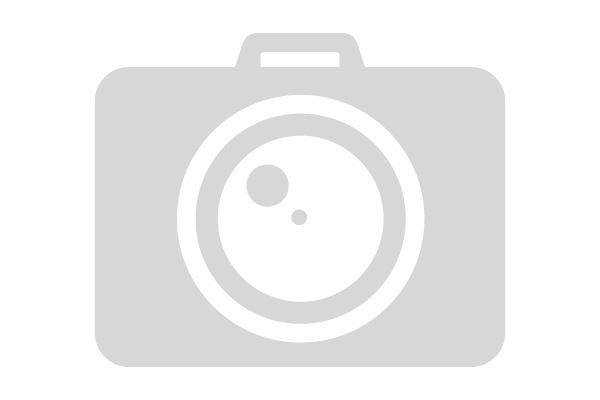 To enter the Sweepstakes, first like our Facebook page and then click on the Sweepstakes tab to enter. Sweepstakes ends August 31, 2012.