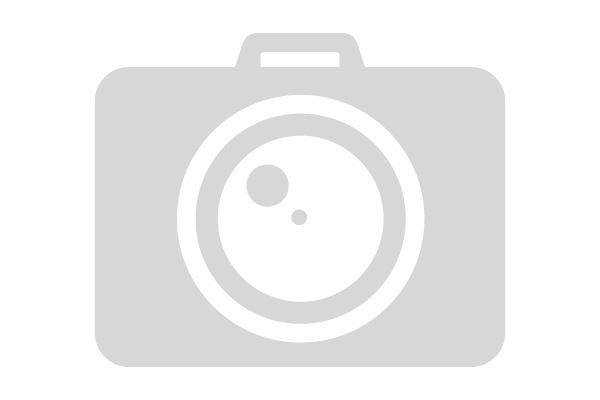 For the past two months, we've studied every social media comment and mention for clients that use our moderation services. That's over 3,500 comments, and they've taught us a few things. First, preliminary numbers confirm that social media isn't a big source of leads, with them making up only 3.6% of comments and mentions. But… Read more »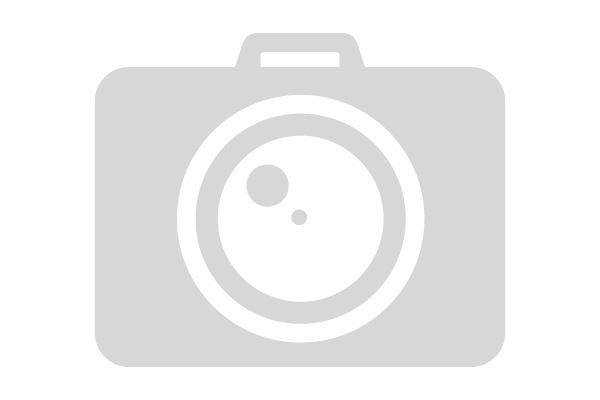 Name: Jamie Steinheiser Position: Sales How long have you been with 4Walls? March 2011 What's a typical day like for you? Prospecting for companies who might benefit from our services, demonstrating our products and discussing how we can help properties retain residents and generate leads from social media and Internet marketing. What's the best thing… Read more »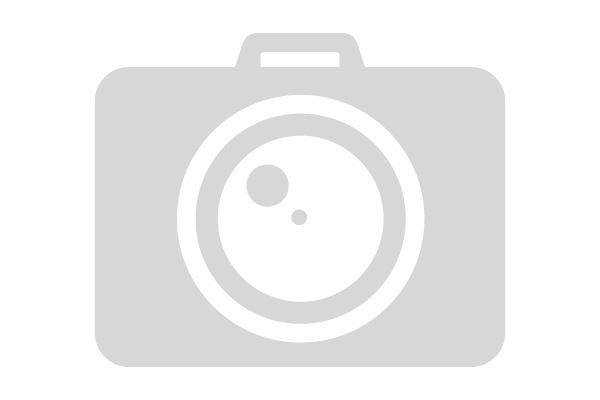 Got the hang of social media, but need a helping hand? Try Respage Express, our self-service tool. It lets you post social media updates, monitor multiple accounts, manage your reputation and perform analytics, all from our easy-to-use content management system. Check out the slides below to learn more about how Respage Express can help you:… Read more »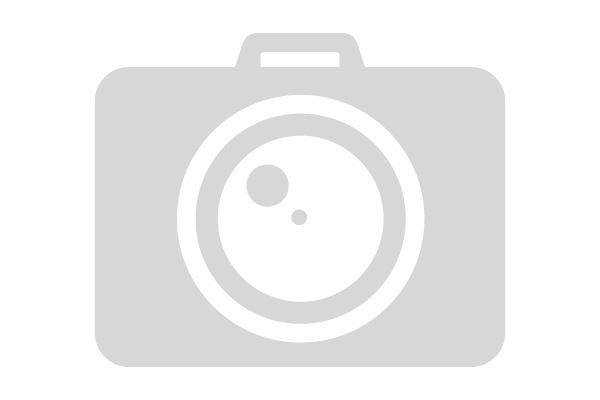 One of Respage's great features is its hand-scored reputation management system. For two months, Respage has categorized over 3500 social media comments and mentions for its clients using our content moderation services. After crunching the numbers, we've discovered that most social media mentions in the multifamily industry are neither positive nor negative. They're 'transactional.' Want… Read more »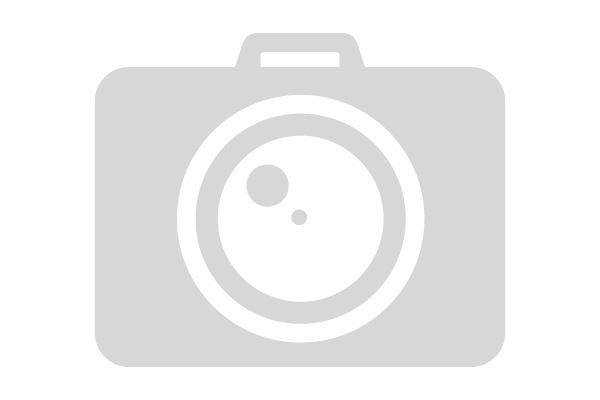 In documents filed with the Securities & Exchange Commission (SEC) in advance of its initial public offering, Facebook revealed that it now has 901 million monthly active users, compared with 680 million just a year ago. The documents also state that over 500 million users engage with the site on mobile devices. By any measure,… Read more »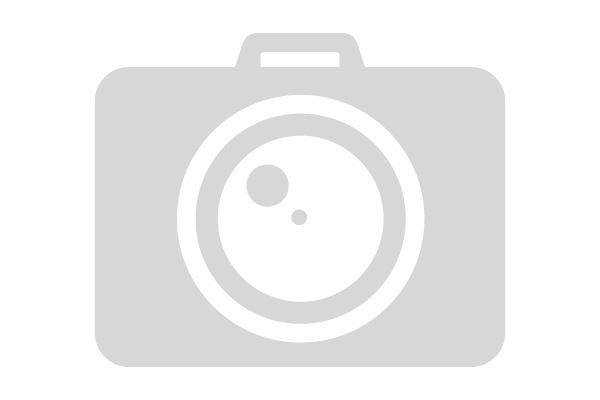 Name: Kim Poust Position: 4 Walls/Respage Account Manager for Northeast How long have you been with 4Walls? 4 years What's a typical day like for you? I spend most of my day talking to clients or prospective clients about our social media product, Respage. What's the best thing about your job? There's never a dull… Read more »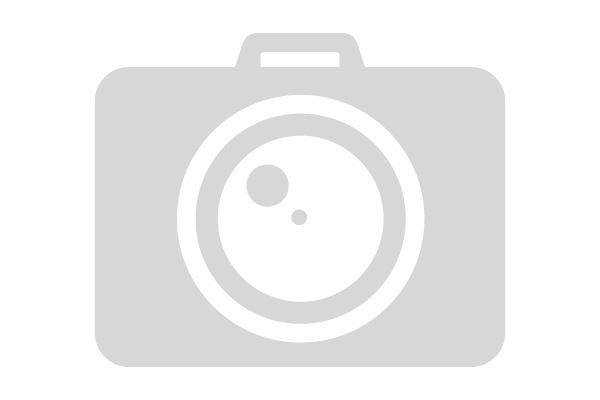 Your residents will soon be able to do more than just 'Like' you on Facebook. Click here to learn about an important change in Facebook's marketing tools.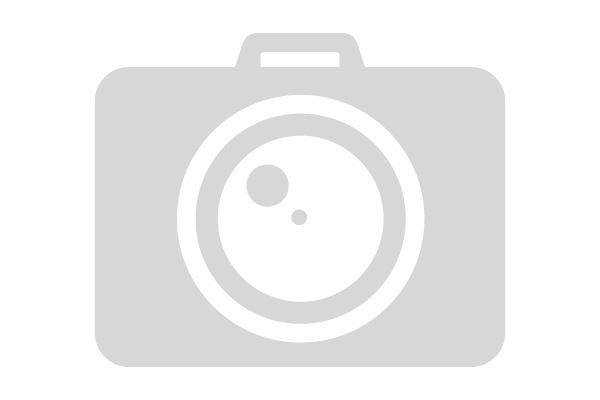 Twitter turned six on March 21st. Click here to learn about how quickly the site has grown, and where it's going in the future.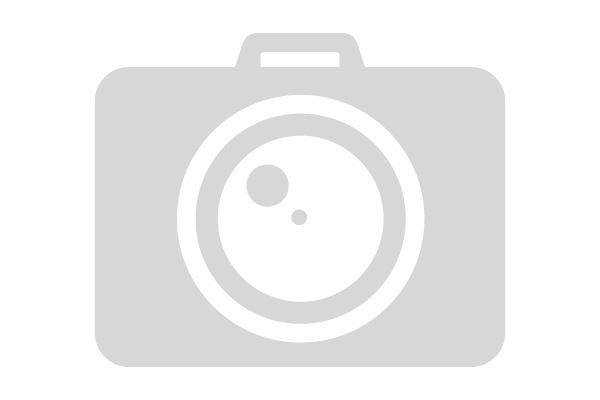 Today, Respage adds two new products to its suite of social media marketing tools for the multifamily industry. The products promise to give you even more flexibility in achieving your marketing goals. Respage Express, our self-service option, lets you post social media updates, monitor multiple accounts, manage your reputation, and review analytics, all from our easy-to-use content management… Read more »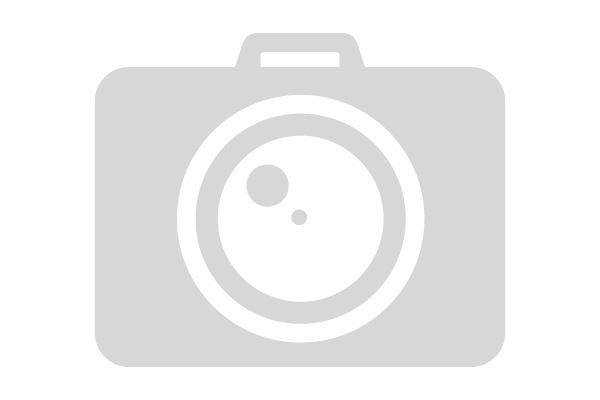 Facebook advertisers now have a new option: ads that appear in news feeds, even if your company is not connected with the user. Sound good? Maybe not. Learn more here.