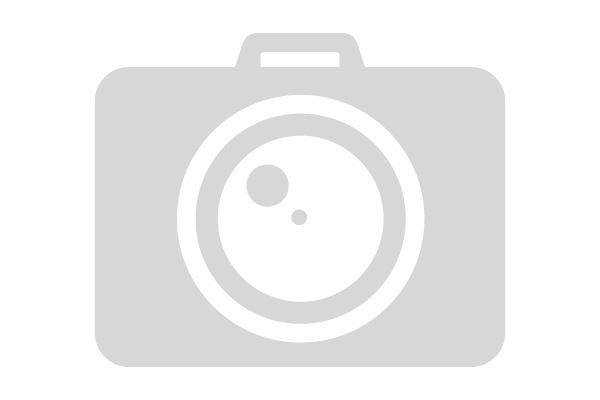 4 Walls uses all our own social media services. As our expert team of writers, account executives and tech support staff maximizes your visibility on the web, they do the same for us. Our proprietary Social Media Management System integrates corporate posts across the major websites, and we make sure that our content is fresh,… Read more »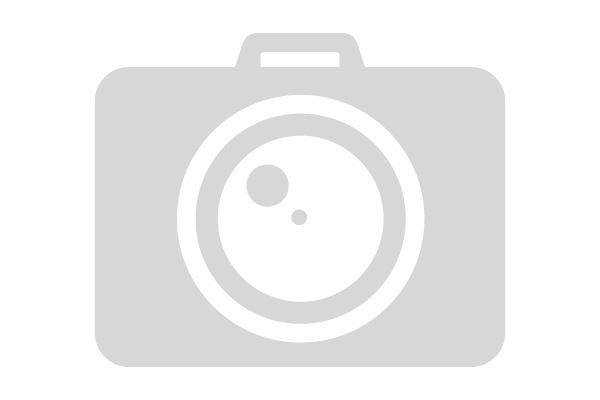 Facebook's Timeline feature is coming to your personal profile in the next few weeks. Click here to find out what it means for you.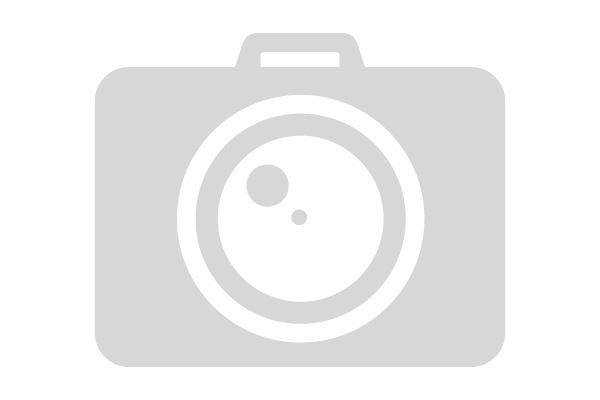 Want to learn more about us? Check out our new corporate site, 4walls.net. Everything you need is here: news, multifamily products, and marketing solutions for other industries.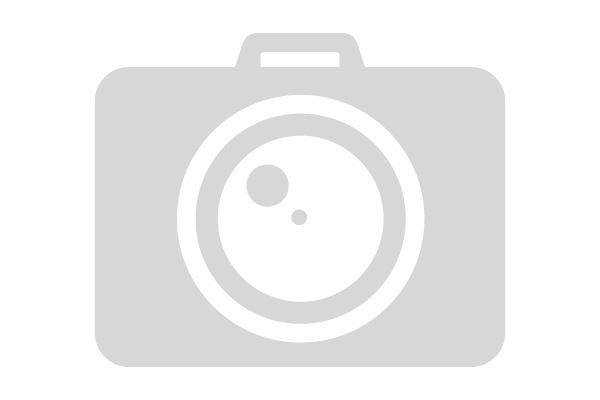 Even if you've read the acclaimed new biography of Apple founder Steve Jobs, check out this collection of his wisdom and philosophy. His lessons apply to every business and all parts of life.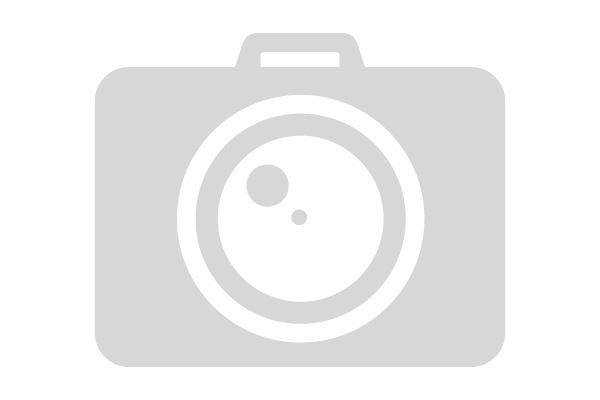 Social media is one of the best ways to connect your community with current and future residents in places they already live: online, on Twitter, and on Facebook. Not sure how to get started with social media? Respage can help. We've got years of experience in the Multifamily Industry and we're eager to use our… Read more »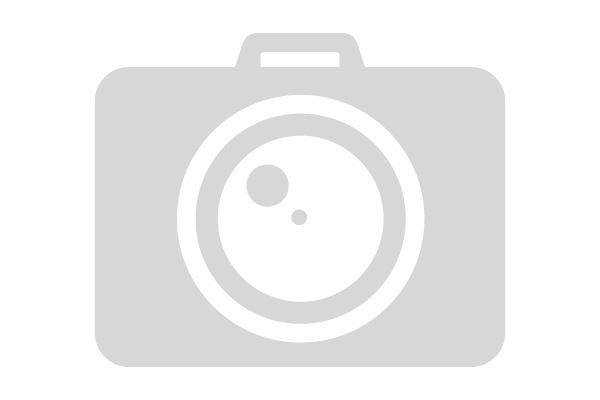 Check out this month's Employee Spotlight featuring Holly Phillips, 4 Walls and Respage Sales Executive for the South and Midwest.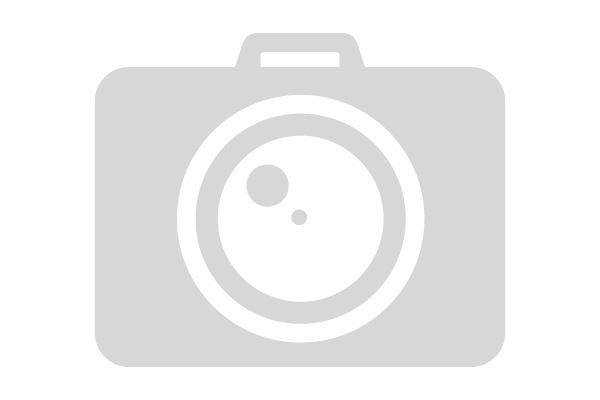 Your focus is on residents; listening to them, serving them, increasing their confidence in you. But customer service is only one part of success. It's easy to get lost in daily business, so a few times per year, step back and look at the big picture. These simple online tools help you answer questions that… Read more »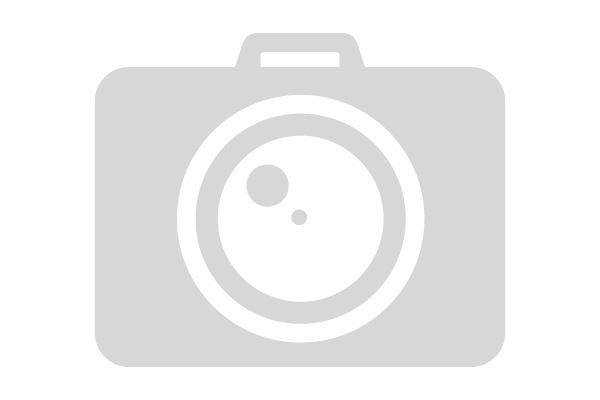 Wikipedia, Reddit, Boing Boing and other websites went 'dark' at midnight EST on Wednesday, January 18. The outage will last for 24 hours. The effort protests two bills currently before Congress: the Stop Online Piracy Act (SOPA) and the Protect IP Act (PIPA), which aim to combat online intellectual property theft. While the sites condemn… Read more »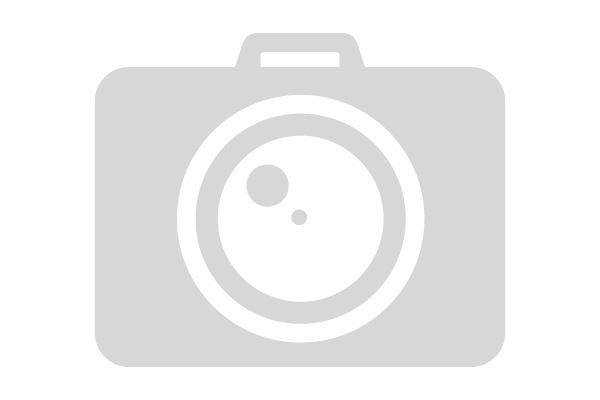 Have you heard of Pinterest? The new, image-based social media network could revolutionize online marketing. Click here to learn more.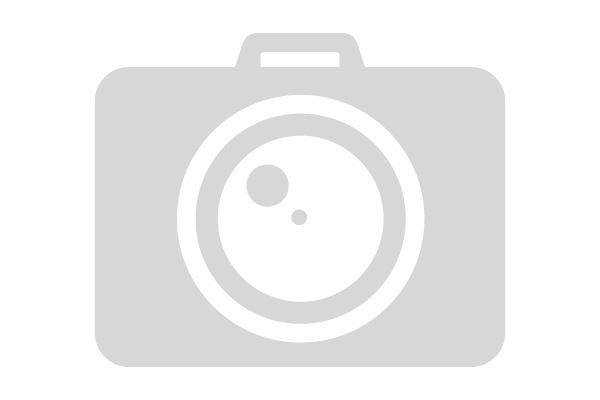 Facebook admins, are you having trouble finding your Facebook fans? If your page has over 30 'likes,' attempting to view your fans as you have in the past will re-direct you to the new 'Likes' Insights page, which breaks down your 'likes' demographically. First, click on the 'like this' link, as seen below: Then, on… Read more »