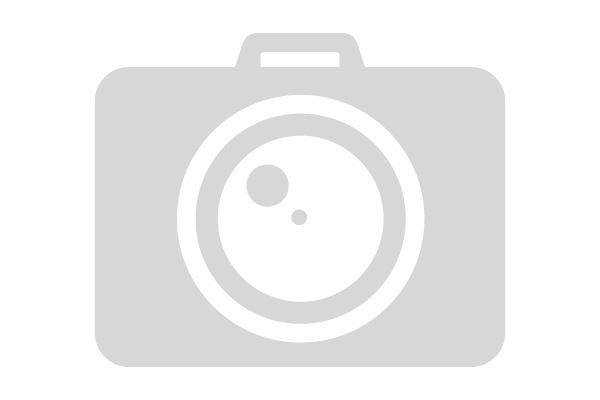 Be careful: we noticed that Facebook notes generally fail to appear in news feeds. As of yet, there's no word on what's causing the problem or possible fixes, so for now, stick to posting status updates. We'll let you know when the issue is resolved.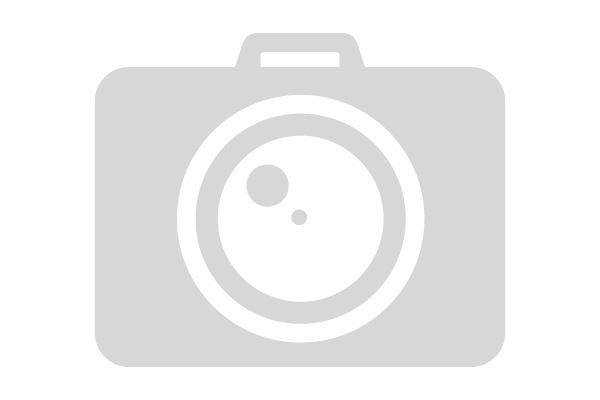 Facebook is making it easier for fans to connect to your website. A 'Subscribe' button can now be added to blogs and websites. Clicking it will send new posts/updates to the user's news feed, eliminating the need to connect on Facebook itself. The effect is similar to following someone on Twitter-your friends will see who… Read more »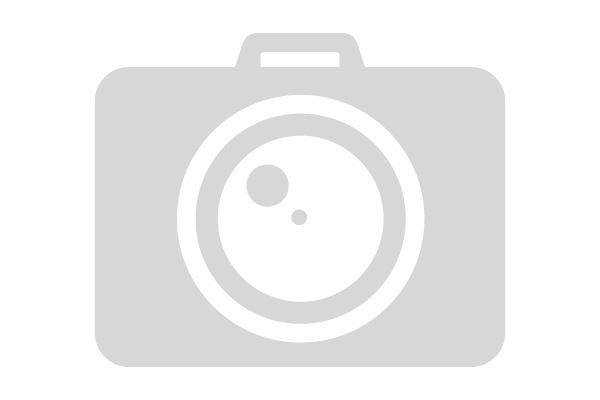 Facebook has begun rolling out its new Timelines feature, which will revolutionize your profile. Click here to find out when you can try it and what it means for you.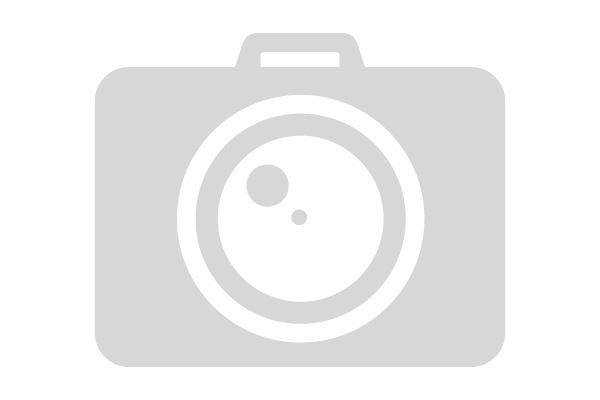 Check out this month's Employee Spotlight featuring Jackie K., Director of Operations.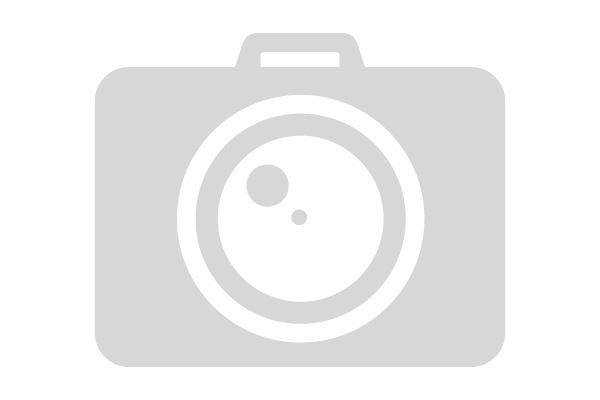 Respage helps the multifamily industry get the most from the social web. Sign up now to lock in 2011 prices for an exciting new year of content. Click below for a sample: http://www.respage.com/blog/prime/park-la-brea-apartments/ Like what you see? Prices for new orders are going up in the New Year, but sign up before January 1 to… Read more »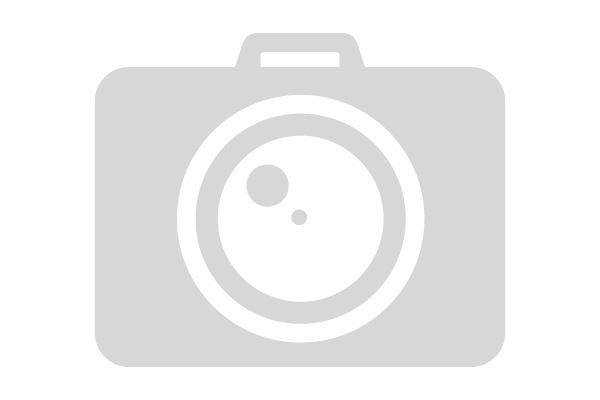 It's no wonder that LinkedIn has received a great deal of press lately: the site's users and revenues both grew substantially in 2011. We can attribute much of this growth to new features LinkedIn has introduced on its business pages. New connectivity tools like status updates and group statistics help make the site more useful… Read more »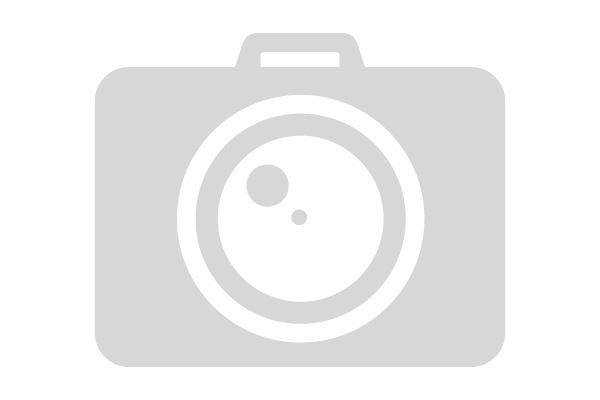 Legendary entrepreneur Sir Richard Branson, founder of Virgin Records, Virgin Airways and a host of other daring ventures, wants to share the secret of his success: personality. Whether you're a start-up or a multinational corporation, your business should reflect you, and customers should feel like they know the boss. Naturally, Sir Richard is a big… Read more »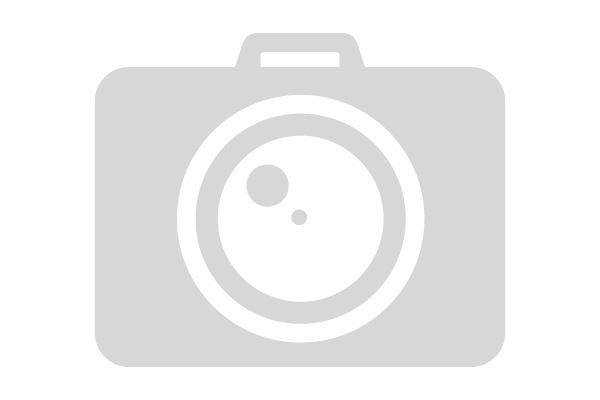 Seeing a lot of activity on your LinkedIn account? You're not alone. LinkedIn, the social network dedicated to corporate networking and employment, has seen huge growth in the third quarter. Click here for the full story.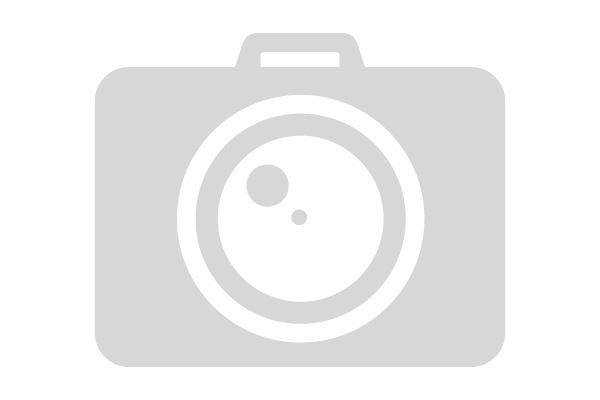 We were hoping to be the first to integrate Google+ into our service. Unfortunately, we're chomping at the bit a little more than Google is. Google's current Google+ API only offers "read only" access. This mean it does not let third party tools like Hootsuite, Postling or other social media management tools write to its… Read more »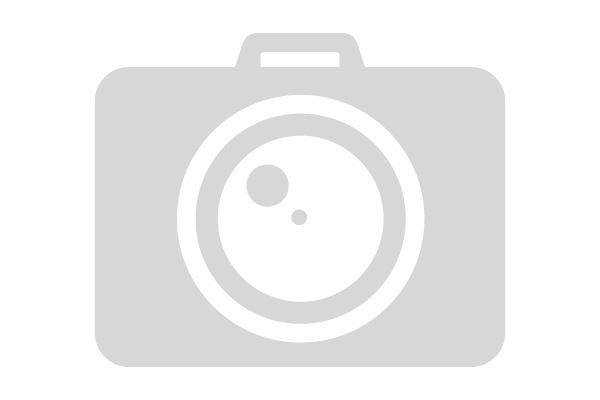 Did you get a Facebook friend request from Grandma? You're not the only one. A new study shows that Facebook is by far the most popular social network in every age group. Read the full story here.