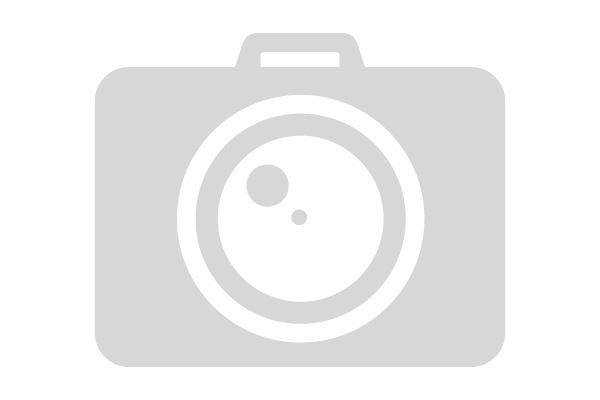 Check out this month's Employee Spotlight featuring Kelly I., Co-Editor & Content Manager.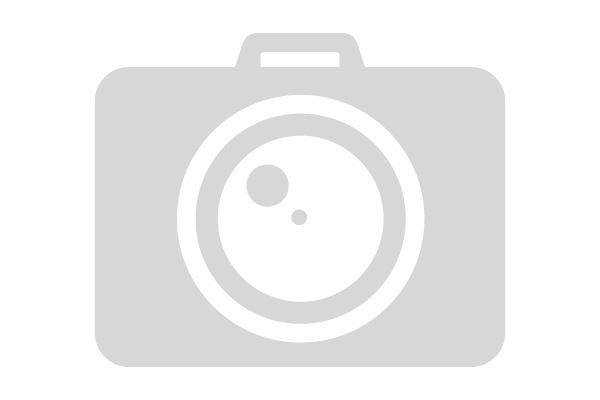 Is your social media campaign successful? 4 Walls CEO Ellen Thompson studies one of the world's biggest brands and makes some surprising conclusions. Read the full story here.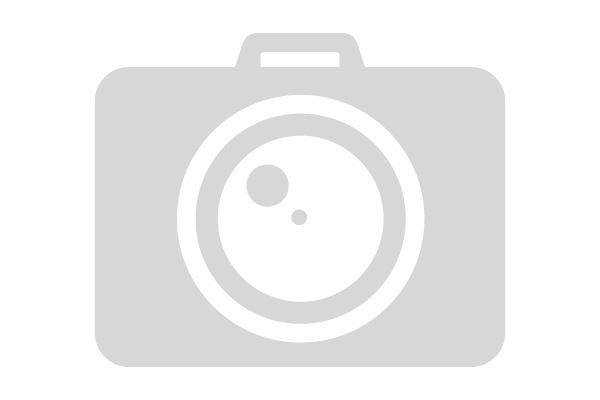 As people spend more and more time using Twitter and Facebook, social media display ads have become more sophisticated and targeted.Learn about new social media advertising tactics on the 4 Walls Blog.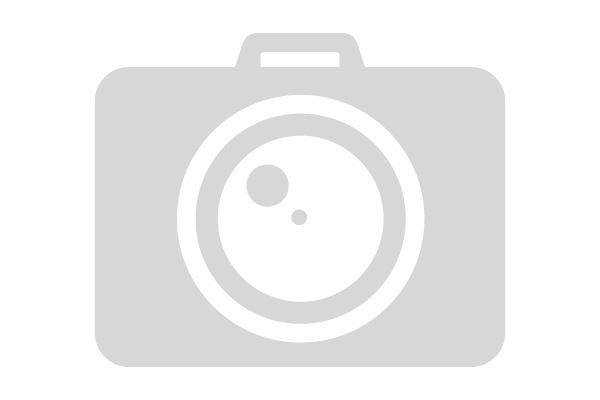 Facebook offers two ways to view posts on your pages: Top Posts and Most Recent. Both views are useful, but you'll want to make sure that you have the right one selected depending on what you're trying to accomplish. Visit the 4 Walls Blog to find out more about using these two views.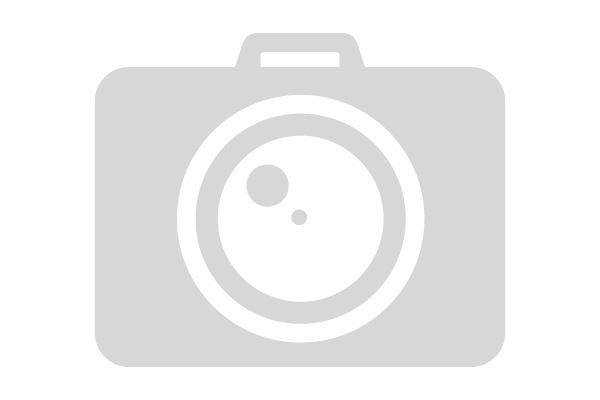 Check out this month's employee spotlight featuring Gretchen Ast, one of our Social Media Client Services Associates.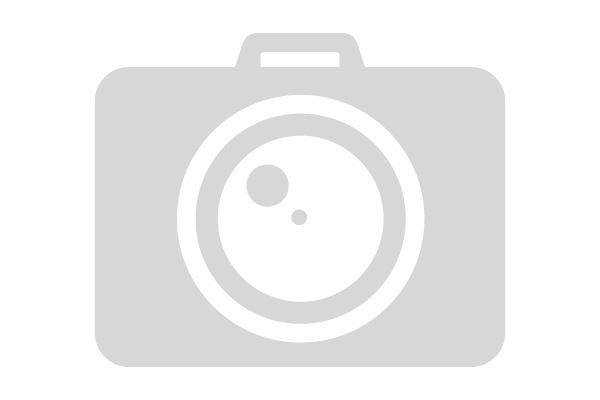 We all want to be liked, but on Facebook, at least, it's not what it used to be. 'Liking' a Facebook page used to unlock it, allowing users to post on its wall and comment on its updates. But now everyone can join the conversation, so 'likes' aren't an effective way to judge your popularity…. Read more »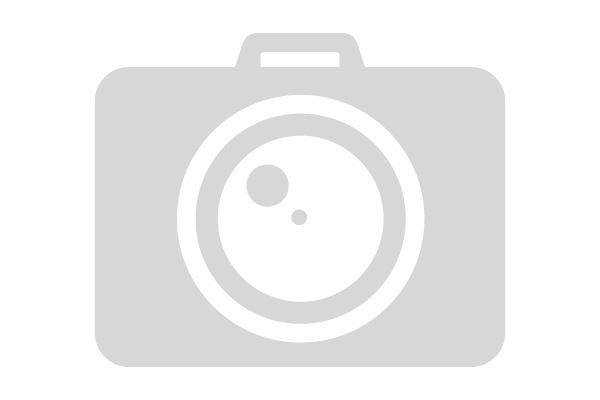 We are pleased to announce that Ellen Thompson, CEO of 4 Walls, Respage's parent company, was recently featured in a Bloomberg Businessweek article about business mentors. Visit the 4 Walls Blog for the full announcement.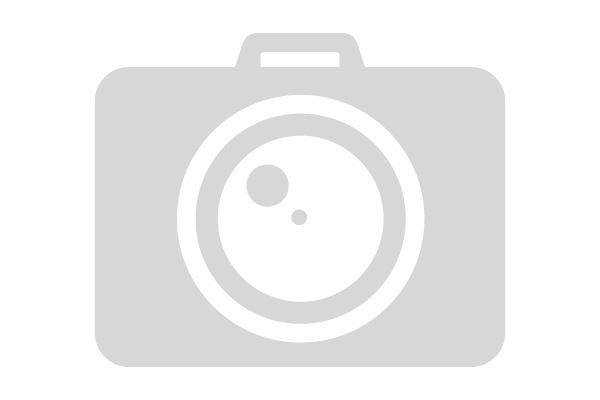 Email and social media marketing is a cheap and easy way to spread the word about special events in your community. But be careful. There's more electronic marketing than ever, and without some thought your ads will get lost in the crowd. Keep these three simple tips in mind when launching your next campaign.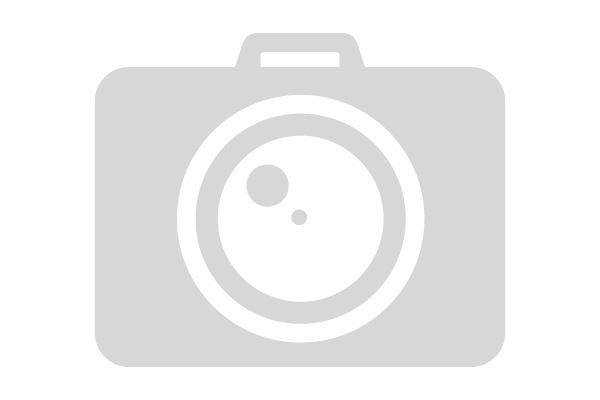 Things happen in your community seven days a week. Maybe a pipe bursts on Saturday morning, and you want to tell your residents you're on the job. Or you're holding an event on Sunday-and you forgot to send us the post on Friday afternoon. And what about resident concerns? Why should they wait until Monday… Read more »