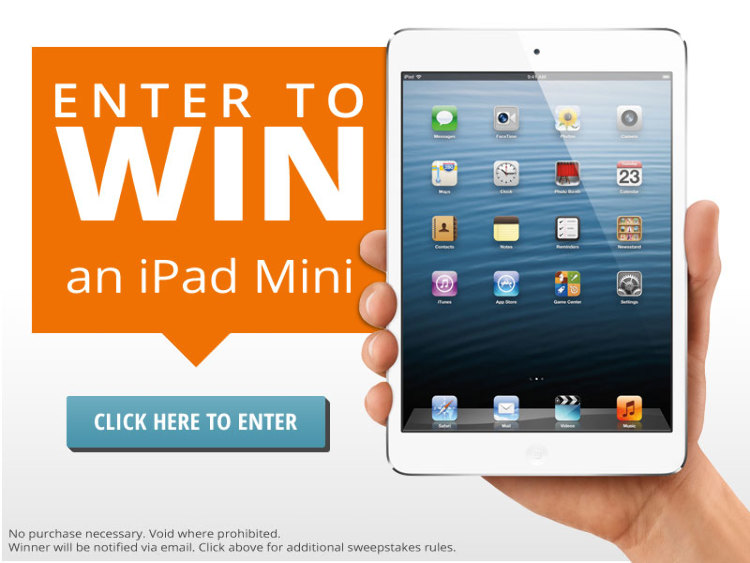 New Facebook Sweepstakes! Enter to Win an iPad Mini!
January 8, 2016 | greystar
To enter the Sweepstakes, visit our Facebook Page and then look for the Sweepstakes tab (image shown below) located on our Facebook Page to enter. Sweepstakes ends February 29th, 2016. We suggest you like our page to keep informed about future sweepstakes and community happenings.
For mobile users, click here to enter.