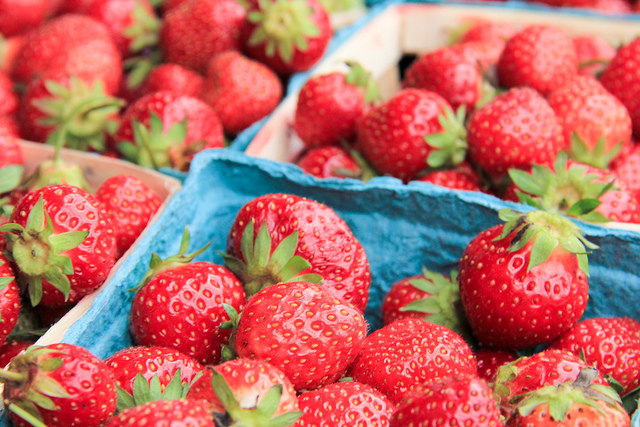 Savor an Icy Treat at Sweet Caroline's Snow Shack
April 14, 2016 | greystar
New Orleans is known for its snowballs, a popular frozen treat that involves fluffy, white ice that is much smoother than that of a sno-cone. In Austin, you can find authentic snowballs at the family-owned Sweet Caroline's Snow Shack. This small and colorful dessert shop is housed in a food truck complete with a bright yellow exterior and a convenient ordering counter where you can choose your tasty treat.
Snowballs from Sweet Caroline's are served in large Styrofoam bowls and topped with colorful syrups including flavors like classic cherry and root beer, as well as more unique flavors like the Tootsie Roll, which is made with chocolate cream and silver fox syrups.
The mobile operation has two locations in Austin, so it's always easy to stop in for a frozen dessert after dinner or to cool down on a hot afternoon.
Sweet Caroline's Snow Shack
9528 Anderson Mill Road
Austin, TX 78729
(512) 234-7669
www.facebook.com/sweetcarolinessnowshack
www.yelp.com/biz/sweet-carolines-snow-shack-austin-2