October 15, 2018 11:40 am
Lua Viet Kitchen teams up with local farmers and purveyors to bring fresh Vietnamese food to Montrose. Stationed above its service counter, you can actually see some of them. Hormone-free beef from 44 Farms, Houston-grown produce from Hardie's, and local craft breweries are just a few of the vendors who contribute to the food menu and bar list.
Step up to the counter and place your order for the locally sourced, farm-fresh food. Try a few of the "introductions" (AKA starters), like the Viet meatballs or the crispy vegan rolls. Then add the main noodle, rice, or soup dish, perhaps the lemongrass chicken over rice or the veggie garlic noodles with plump Gulf shrimp. Wash down your meal with a Vietnamese coffee featuring beans from nearby Boomtown Coffee or a refreshing glass of iced tea.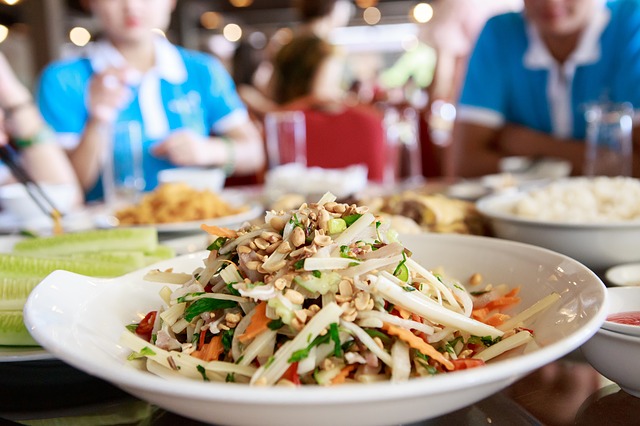 Category: Miscellaneous