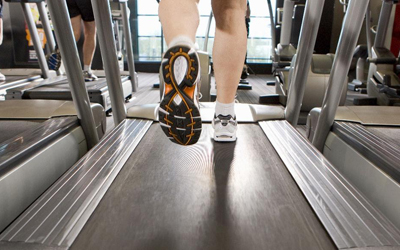 Regular physical activity is one of the most important things you can do for your health. It can help:
Control your weight
Reduce your risk of cardiovascular disease
Reduce your risk for type 2 diabetes and metabolic syndrome
Reduce your risk of some cancers
Strengthen your bones and muscles
Improve your mental health and mood
Improve your ability to do daily activities and prevent falls, if you're an older adult
Increase your chances of living longer
With all those benefits, why not get moving? All it takes to get started is to put on some sneaks and visit our fitness center that's conveniently located right here.