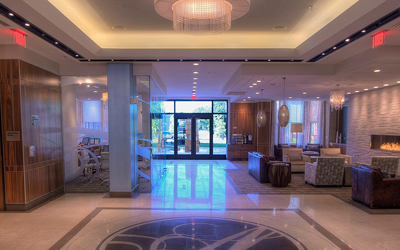 Welcome to your resident portal.
To facilitate our commitment to providing a high level of service, we've created this community website just for our residents.
This site was established to improve communication as well as build a sense of community. It gives us a centralized place to post notices about upcoming events or specials offered by our apartment community. In addition, we'll be posting information that will help you get more familiar with the resources in your neighborhood, including nearby restaurants and things to do.
We know that everyone has communication preferences, and for this reason, you'll be able to follow us on Twitter, Facebook, email feed or simply visit this website.
Of course, we'd love your feedback. Participate in our polls or leave a comment with us and tell us what you think.