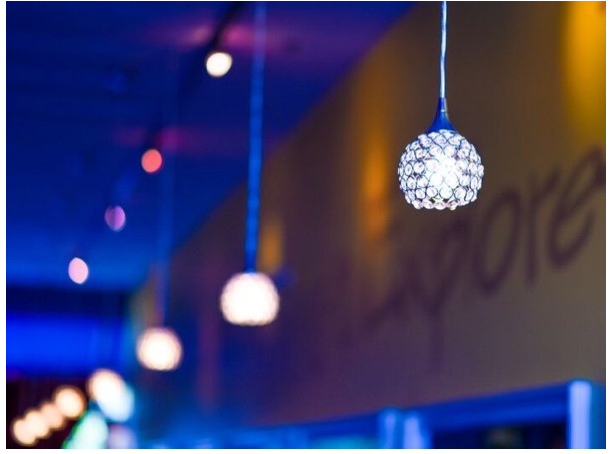 Every Thursday, Pongo's Kitchen and Tap hosts a local musician or band. Pongo's is a family-owned restaurant believing every dish should be made to order with the freshest ingredients. They offer a delicious menu specializing in Thai-inspired dishes as well as an array of yummy salads, soups and burgers. http://www.pongospetaluma.com/
The 8th annual Sonoma County Restaurant Week will continue the tradition of celebrating the finest Sonoma County food! From March 6 through March 12, 2017, participating restaurants will present fantastic food at fantastic prices! Bon Appetite! Click here for more information.
Some Rohnert Park customers come to Don Julio's Latin Grill and Pupusas as much for the company as the cuisine. Carlos, the son of the husband-wife duo who owns the relatively new restaurant, typically mans the dining room. Locals say he exudes a warmth that immediately sets you at ease, and he's always happy to […]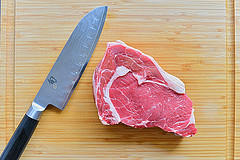 Santa Rosa's Cricklewood is a popular local steakhouse where diners can enjoy a large menu of tasty fare. The restaurant serves both lunch and dinner, making it a nice spot to dine near Crossbrook Apartments. Cricklewood's lunch menu has hearty sandwiches like 1/3 and 1/2 pound burgers topped with your choice of cheese, grilled onions, […]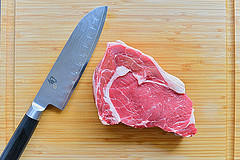 Stark's Steak & Seafood is a casual, elegant Santa Rosa restaurant that breaks out of the stuffy steakhouse mold, making it a popular choice for local diners looking for an elegant meal served without pretense. Owner and executive chef Mark Stark opened his Adams Street restaurant to raves, including a James Beard Award nomination, and […]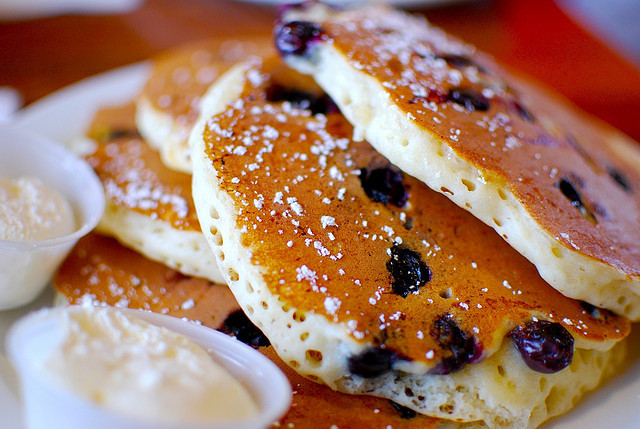 Anyone craving fresh, local fare from the farmers and purveyors scattered around the Santa Rosa region should check out The Naked Pig. It's only open for breakfast and brunch, but those are the only meals that The Naked Pig's chefs need to make an impression on its eaters. Although the menu may change in order […]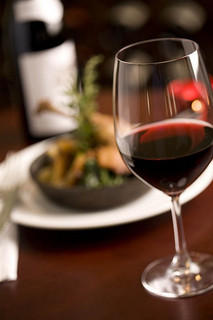 This restaurant isn't chef-owner Josh Silvers's first endeavor. Jackson's Bar and Oven is the sequel to his already successful Petite Syrah, a Santa Rosa eatery serving what he calls "urban wine country dining." At Jackson's—named for his son—Chef Josh recreates wine country fare with a simpler, more casual style, using the restaurant's wood-fired oven as […]
Looking for a new lunch spot? Try Sam's Mediterranean Café & Deli in Rohnert Park! Their pizza and sandwiches are truly one of a kind and may require several visits. You can explore their menu on here!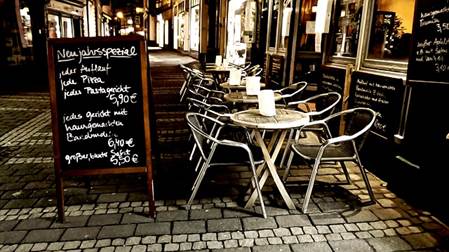 Sonoma County Restaurant Week is your resource for the finest dining discounts and specials. Featured this week is Agriculture Public House at Dawn Ranch off Highway 116 near Russian River. They focus on locally-sourced organic products and are offering limited lunch and dinner specials this week! Check out the website for more info: sonomacountyrestaurantweek.org.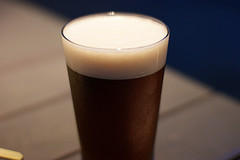 A welcoming, relaxing atmosphere and gorgeous pints of Guinness are just two of the reasons Quincy's Irish Pub and Cafe draws a number of regulars. This family owned bar and eatery serves quality pub food alongside refreshing drinks and lively entertainment. Here you can munch on a platter of sliders, pub nachos or homemade onion […]