June 12, 2018 8:26 am
Most races don't include a foam pit or a slip 'n slide, but the Fun Stop 5K & Fest isn't most races. It's a distinctly Austin experience—in fact, it used to be called the "Keep Austin Weird Fest & 5K." So when you show up for the fun run and festival on Saturday, June 23rd, expect the unexpected.
The run kicks off at 6 p.m. at The Long Center on Riverside Drive. As you jog alongside friends, don't worry about your race time. Make plenty of pit stops to enjoy the fun along the race route. Stop for a shot of tequila at the Ghost Splash Stop or a nip of vodka at Tito's Shot Stop. Zip down the Clif Slip 'N Slide or plow through the organic foam at the Super Fun Foam Pit. Snap a photo as you smooch a pup at the Puppy Kissing Booth or help a friend cool down when you squirt him with a water gun at Super Soaker Street. Then at the festival at the finish live, enjoy live music and food as the evening wears on. Registration is $32 for the 5K and festival.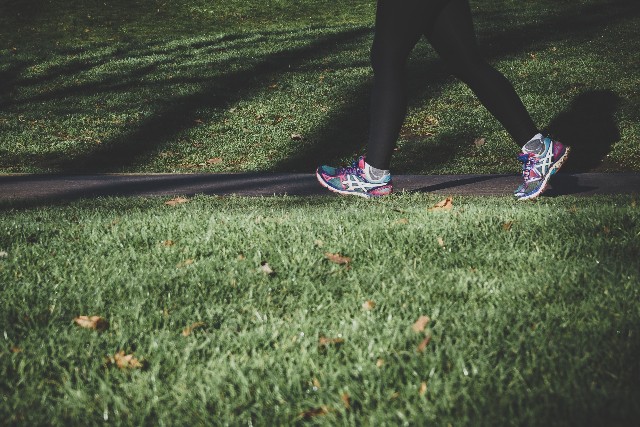 Category: Things To Do Tags: 2018 Fun Stop 5K & Fest, Apartments in Austin, Elan East, Things to Do in Austin