June 23, 2017 9:00 am
If you don't yet have plans to celebrate Independence Day, allow Austin's Omni Barton Creek Resort and Spa to do all the barbecuing and party-planning for you. Its 4th of July Celebration is already all organized; all you have to do is a buy a ticket and show up.
The 4th of July Celebration is actually slated for Monday, July 3rd starting at 6:30 p.m. That's good news for everyone who has a day off on the 4th because it means you can stay up late to fully enjoy the fireworks display, which begins at 9:15 p.m. But before you ooh and aah over the pyrotechnics, enjoy a cookout in the pavilion. The barbecue-inspired spread features everything from smoked brisket and whole smoked chickens to smoked cheddar mac and cheese, Mexican-style street corn, and watermelon with feta cheese. Tickets start at $44 for adults and $11 for children.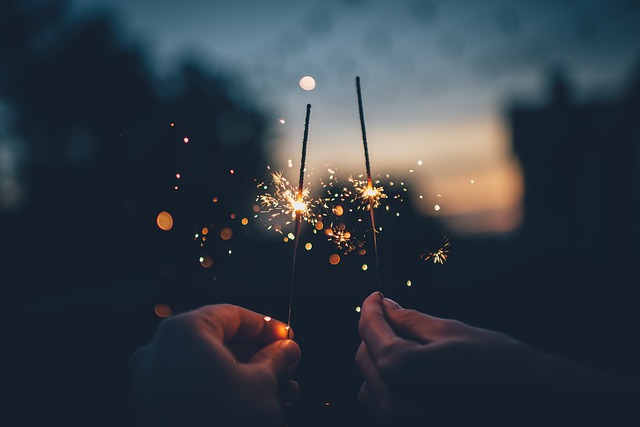 Category: Things To Do Tags: 4th of July Celebration, Apartments in Austin, Elan East, Things to Do in Austin