December 11, 2017 11:28 am
Locally hammered jewelry featuring matte metals. Artisan-made flasks wrapped in leather. Hand-poured soy candles that smell like the "Seaside." These are just a few of the unique, handcrafted gifts that local artisans offer up at the Armadillo Christmas Bazaar. More than 160 Austin-area vendors will take over the Palmer Events Center from December 14th to the 24th, and shoppers are invited to come check out what they're selling between 11 a.m. and 10 p.m. each day.
From the functional and wearable works of art to the offbeat conversation pieces, this collection of gifts boasts something for everyone on your list—which is probably why more than 40,000 shoppers come to the bazaar each year. In addition to shopping, you can also enjoy live music provided by locals and award-winning artists alike, ice-cold brews and cocktails, and authentic Austin bites at the Armadillo Christmas Bazaar. Grab your ticket for $8.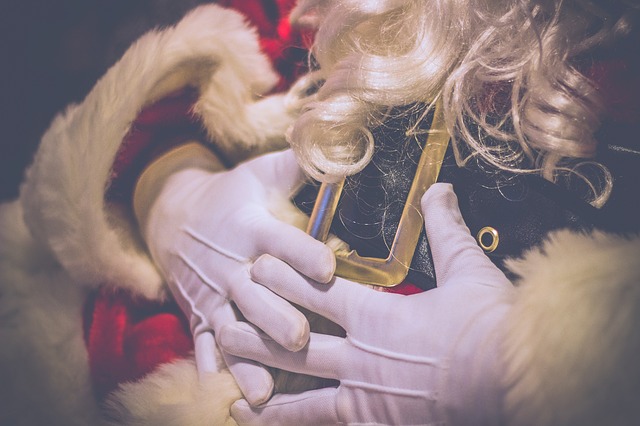 Category: Things To Do Tags: 2017 Armadillo Christmas Bazaar, Apartments in Austin, Elan East, Things to Do in Austin