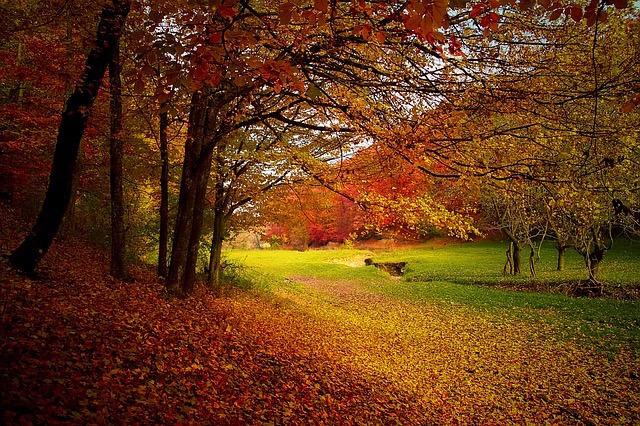 May this autumn bring you a harvest of fun times and laughter with family and friends!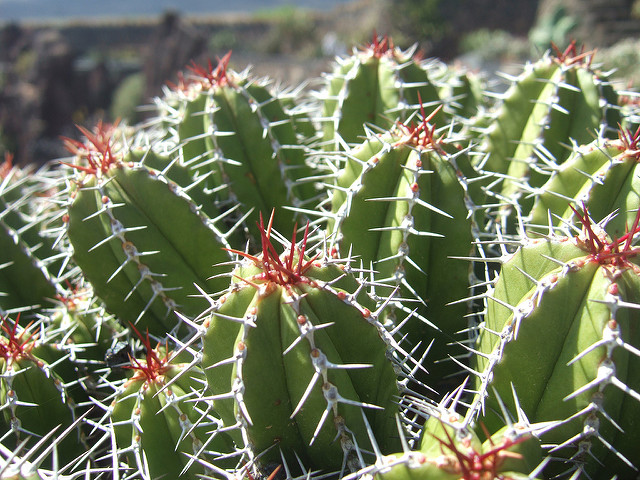 Did you know that the area around Lake Casa Blanca International State Park shows evidence of human activity that dates back 3,000 years? That's according to the website of this 525-acre state park, which is located right near the border of Texas and Mexico. Nowadays, the park offers ample opportunities for outdoor recreation, from mountain […]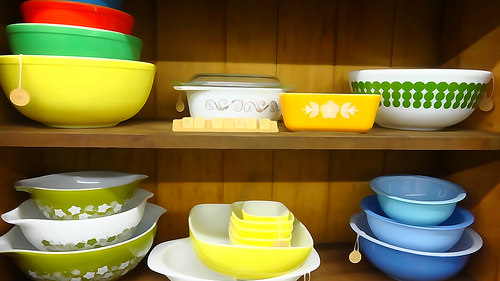 While you may not be able to pull off a full kitchen renovation in your rental, you can make the space function better for your needs by crafting up a few simple projects. Here are just three useful DIY projects that will improve your kitchen space and help make it your own. Dip-Dye Wooden Spoons […]
Why not have your friends and family close by to enjoy your fantastic amenities! Come by the office for more details.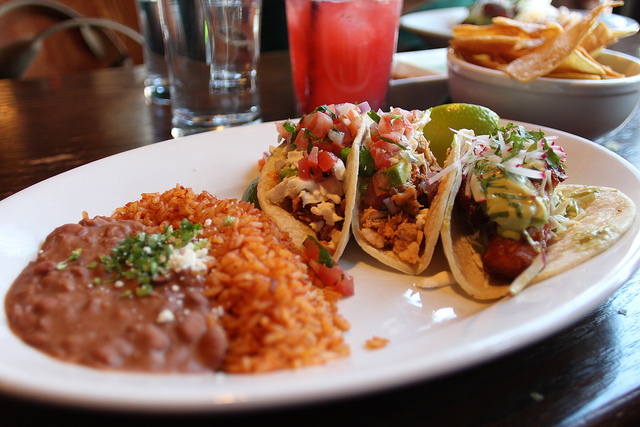 For fresh, flavorful and authentic Mexican cuisine, head to Laredo's Las Kekas. Greeted with a warm and artful interior, Las Kekas is traditional from the décor to the Spanish-inspired cocktails and menu of made-from-scratch dishes. Kick off your meal with freshly made guacamole, tostados, or molletes, which is pan-fried bread topped with refriend beans and […]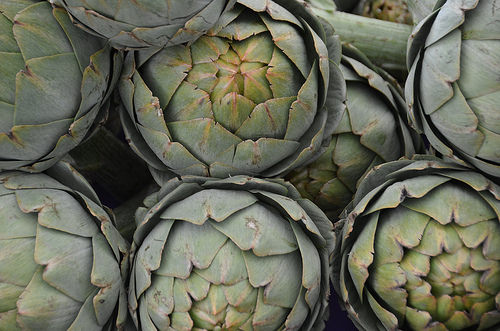 Whether you're a vegan or you simply try to cut out meat a few days a week, vegan dining is a great way to improve your health and do some good for the environment. Here are a few inspiring Pinterest boards that are filled with vegan recipes that are sure to get your mouth watering. […]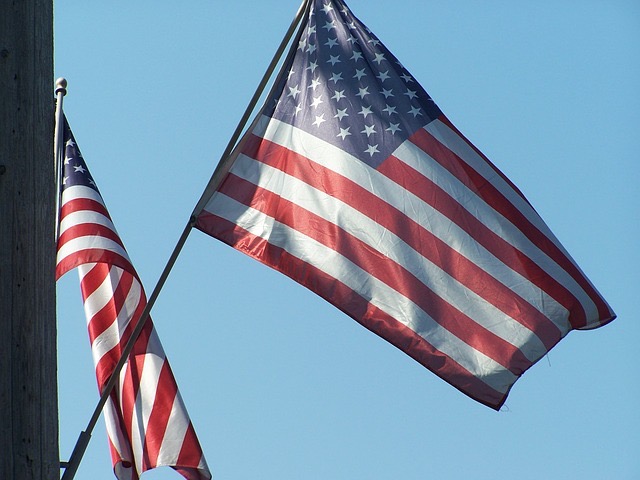 Have a relaxing day with fun and laughter!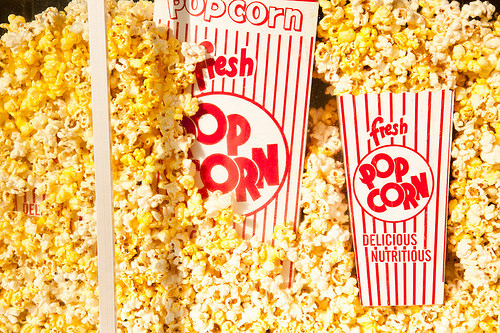 This is not your average cinema. Named the number-one theater in America by Entertainment Weekly, Alamo Drafthosue will completely change the way you watch movies after your very first visit. The Drafthouse offers dinner, drinks, and a movie all in one place, perfect for your next date night or family outing. The seamlessly designed service […]
Residents, take advantage of your amenities before school is in full effect. Come visit us at our newly remodeled Leasing Center and Enjoy some Refreshments with us.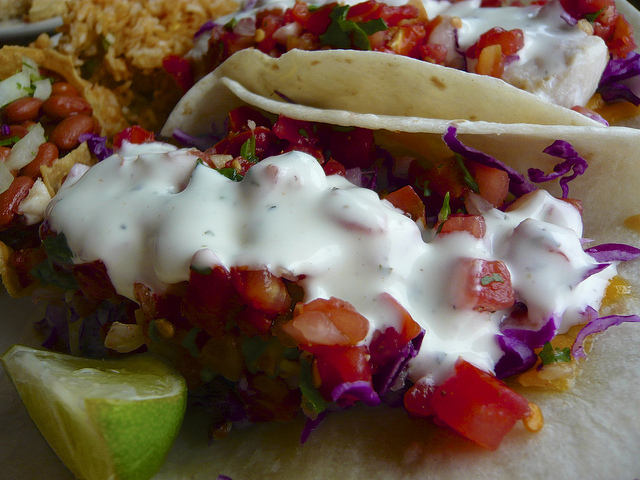 Lolita's was born out Chef Maita Fernandez's dream to create a restaurant that not only serves the highest quality food, but also serves memorable experiences that will make guests want to return time and again. Offering international fare with a Latin twist, Lolita's flavorful fine-dining meals are served in a casual, comfortable, and inviting atmosphere, […]