Castle Management manages properties for owners looking for a company that fully understands the needs of each property and strives to fulfill those needs. Currently, Castle Management professionally serves the needs of individual owners, partnerships and banks.
Castle Management is part of Castle Companies, one of the Bay Area's largest home builders, delivering quality homes, apartments, and commercial developments for over three decades.
PROPERTY MANAGEMENT STAFF
President: James F. Baldacci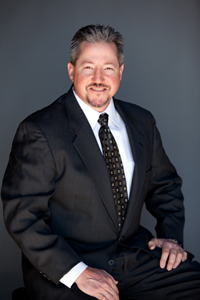 James is the President of Castle Management and the CFO of Castle Construction Company and affiliated entities. James earned a B.S. in Physics with a minor in Mathematics from Santa Clara University in California, graduating in 1987. He is a licensed real estate broker and general contractor. James' leadership has made Castle Management a premier service organization that never loses sight of its clients' best interests.
Vice President, Executive Property Manager: Joseph A. Lawton, Jr.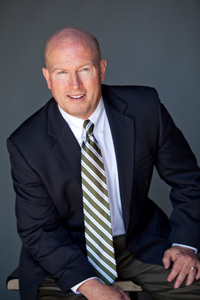 Joseph controls the full scope of the property management operation. He earned a B.S. in Business Administration in 1981 from Saint Mary's College in California. Joseph is a licensed real estate broker, and a prominent member of the California Apartment Association, the Institute of Real Estate Management and the Investment Marketing Forum. He started his career with Castle Management in 1985 and has directed all operations since 1989. Joseph maintains the highest standards on behalf of the owners and demands the best from each member of the Castle Management team.
Regional Property Manager: Adam Pitzler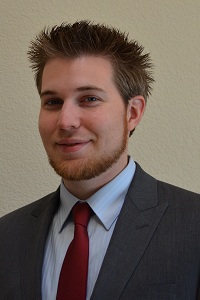 Adam Pitzler had nearly a decade of supervisory experience working at over a dozen different residential management facilities throughout Spokane, Washington and Portland, Oregon before joining the Castle Management team in late 2012. He has extensive training and experience dealing with every aspect of real estate management, including, but not limited to: all vendor relations, supply chain management, move-in/move-out inspections, leasing, budgeting, marketing and tenant relationship management. Adam holds a Master's Degree in Business Administration (M.B.A.) from Eastern Washington University, bachelor's degree in finance, and is a licensed real estate agent in the State of California.
Regional Property Manager: Julie Ryle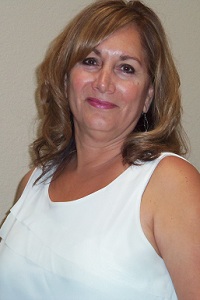 Julie Ryle is a seasoned manager with over 20 years of experience in the property management field. Her career in property management started with the Grupe Company and continued on with Equity Residential Properties, one of the top REIT's in the country. Julie took a small break to raise her daughter and returned to the property management field to work for a small family owned and operated company, Total Property Solutions. Julie joined the Castle Management team in 2013. She enjoys the challenges of property management and loves utilizing her vast customer service and organizational skills.
When she is not working, Julie enjoys spending time with her friends and her growing family, which now includes four grandchildren. She loves cooking, hosting family functions, gardening, relaxing with her favorite book and she looks forward to traveling in the future
Commercial Property Manager: Monica Macias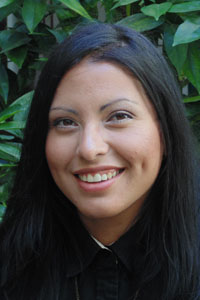 Monica Macias brings a wealth of knowledge with her to the Castle Management team. Monica oversees an expansive commercial portfolio consisting of office, retail, and industrial buildings. She is proficient with monthly reporting, CAM analysis, budgeting, leasing, and tenant relationship management. Monica was a well-polished residential manager prior to accepting this role, and cannot wait to develop her familiarity within the commercial arena. Monica studied Criminal Justice in college, and thoroughly enjoys running, cooking, and boxing in her free time.
Commercial Property Manager: Jamie Lue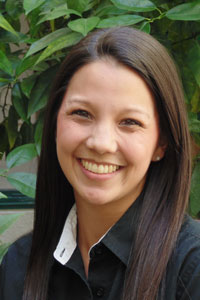 Jamie Lue oversees a portfolio of commercial properties for Castle Management consisting of office, retail, and industrial real estate. As a commercial portfolio manager, Jamie develops monthly financial statements, negotiates lease terms, manages CAM billings, generates yearly budgets and oversees the day-to-day operations. Jamie also helps to manage tenant-improvement projects and build-outs. She takes pride in being detail-oriented and upholding the company motto of honoring the worth and dignity of each property owner, resident, tenant, employee and vendor. She strives to maximize profitability at each asset, while maintaining steady tenancy. Jamie has been with Castle Management since 2012 and transitioned from her role in residential management to commercial property management. Jamie earned a B.A in Communications and public relations from California State University, Chico in 2011.
Residential Portfolio Manager: Carla DiMaggio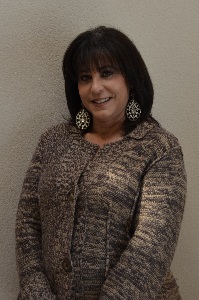 Carla DiMaggio has been a treasured cog in the Castle Management wheel for over 15 years. Her core specialty is the management of Single Family Homes and complexes smaller than 16 units. Carla has been managing an eclectic ensemble of over 150 units in the East Bay Area with tremendous results. One of Carla's many skills is her ability to lease to the absolute most-qualified applicants for every home. Finding the best tenant for each property is Carla's signature. You can bet that Carla's portfolio stays full with happy, easy-going residents. Carla is also a licensed real estate agent in the state of California.
Staff Bookkeeper: Laura Stahl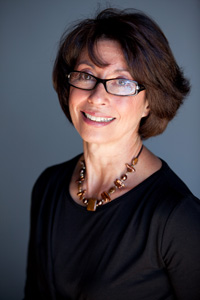 Laura joined Castle Management in 2002 and worked her way up through our accounting department, which she now leads. She is responsible for all A/P and A/R transactions and audits all business accounts on a monthly basis. Laura attended the Universidad Autonoma de Mexico in Mexico City, where she focused on business accounting. She also supports our team with her bilingual expertise in Spanish and English. Laura loves travel, adventure, fitness, and the outdoors.
Staff Accounts Payable & Human Resources: Nancy Ackerman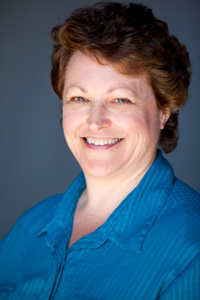 Nancy has been a stalwart employee of Castle Management since 2008. Her unique and sundry skill-set has seen her position expand over time as the company has evolved. Nancy currently directs the accounts payable department, human resources, and the office administration. Nancy would be described by her peers as the "glue" that holds the Castle team together. She is also an active volunteer with Livermore's Shakespeare's Associates and an election officer for Alameda County.
Staff Accounts Receivable: Anna Harlan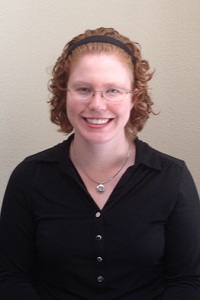 Anna moved from Washington State due to her husband's military orders.She has enjoyed many years in the accounting field.Within her previous company, she quickly climbed the ladder from Accounting Assistant to Accounts Payable Supervisor.  She now welcomes the opportunity to work with Castle's Accounts Receivable department, handling payments and collections.
Anna strongly believes in challenging oneself, that challenges are not simply something that you complete, but they are opportunities to learn and grow. Growth and new adventures are what she looks forward to with the Castle Management family.
In-House Maintenance Department
All properties are maintained by our on-site staff and in-house maintenance department. Their education and talent allow us to save time and money by completing maintenance and turnover requests in-house. Issues with plumbing, painting, carpentry, appliance repair, and HVAC can be resolved with our staff in lieu of hiring outside vendors.  The In-House Maintenance Department has two fully equipped vans and all maintenance professionals carry cell phones to keep them in touch with our main office, on-site managers, and tenants in the event of an emergency.